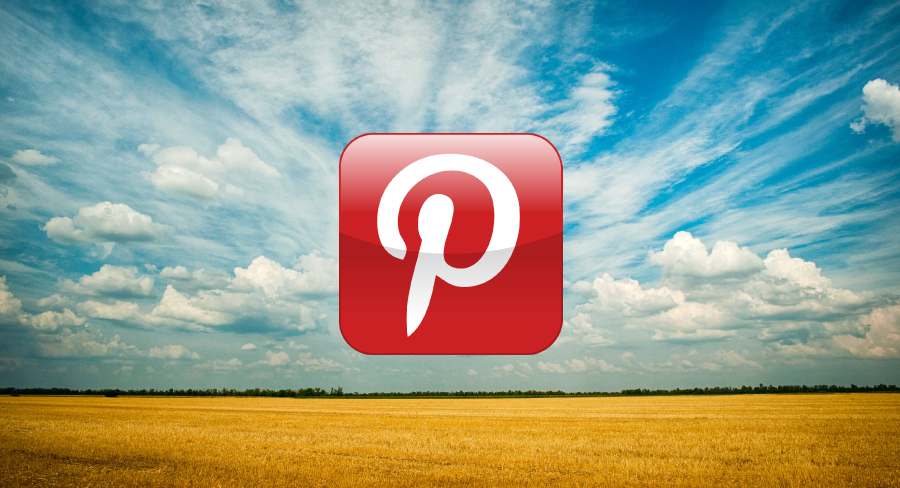 In the digital age, appreciation for rural communities and lifestyles has surfaced in unique ways. Online platforms, such as Pinterest, that are driven by user content have become places to exchange ideas and inspiration. As a result, several users are sharing visual images and memes that reflect rural lifestyles. From pictures of rural landscapes, farmhouses, interior designs, and common pastimes, we've found several Pinterest boards about rural communities that are worth following.
Linda Wild's Rural Living Board: Linda's board has over 3,000 followers and features a variety of images geared towards agriculture and farm life. Featuring breathtaking images of barns in the countryside, a variety of farm animals, still life paintings of life on the farm, and country living, this board is sure to inspire feelings of nostalgia and affiliation.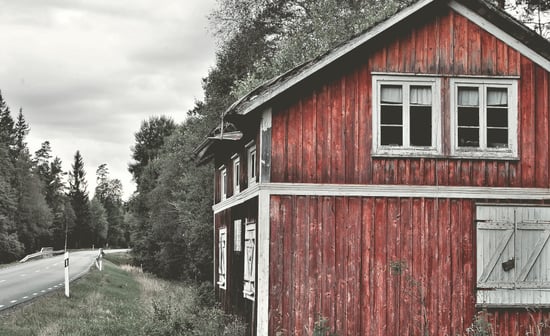 Rural Missouri Magazine: The popular publication's boards have over 2,000 followers on Pinterest and include topics related to magazine publications, farm, and outdoor life. Read tips on how to pick a watermelon and how to care for horses.
Kathy Walker's Rural Areas USA Board: Kathy's board highlights photos of rural communities and landscapes throughout the U.S. See images from Colorado mining towns, plains in Illinois, fields in Connecticut, and small towns in Georgia, Arizona, and New Mexico. It's like taking a road trip without having to get in the car!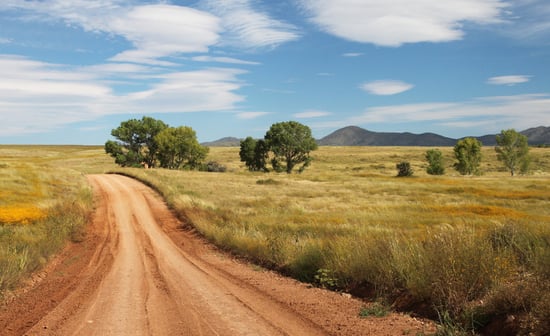 Rural Goodes: With over 2,000 followers and several boards appealing to rural community dwellers, you can find farmhouse decorating tips, images of log cabins, and recipes for southern/country cooking. You can also find boards dedicated to tips for making candles, soaps, and raising farm animals.
Ann Wieber's Farm and Rural Scenes Board: If you love the natural beauty of nature and still life paintings, you'll want to check out and follow this board. See unique paintings and images of houses from historical eras, animals, and rural landscapes during all four seasons.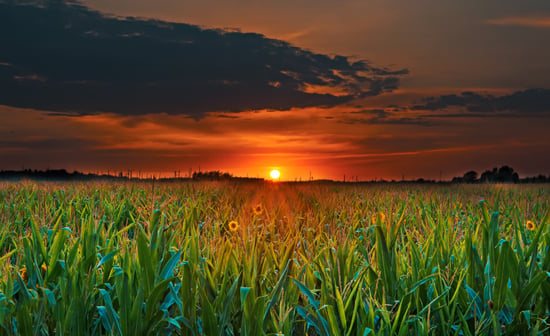 Lana Hiller's Rural Board: This board features mostly watercolor paintings of rural landscapes, farm life, and a few photographed images of the rural lifestyle. Although the board has a small following, it does include over 400 high-quality pins that communicate the sense of stillness and peace living in a rural community can bring.
Indeed Décor's Rural Retreat Board: See over 700 pins about growing your own food, decorating farmhouses, rural getaways, and how to reuse and repurpose old objects. This board is definitely for those who love arts and crafts and need some inspiring ideas on how to bring country charm into any home.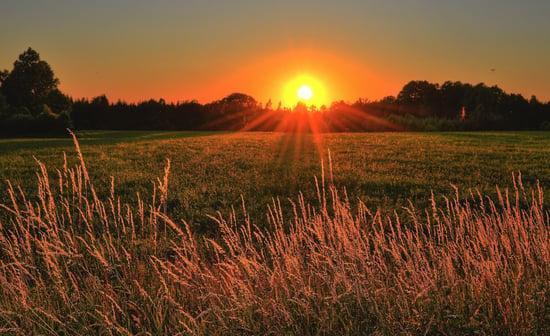 Page Price's The Rural Society Board: Join over 400 followers in seeing classic images of restored antiques, harvest activities, and restored barn interiors. Those who love a timeless, refined look will enjoy gaining inspiration from this board.
What are your thoughts about using Pinterest to capture the historical and modern lifestyles of rural communities? Tell us below.
Interested in learning about how Viaero Wireless serves rural areas and what makes our customer service approach unique? Find out more.