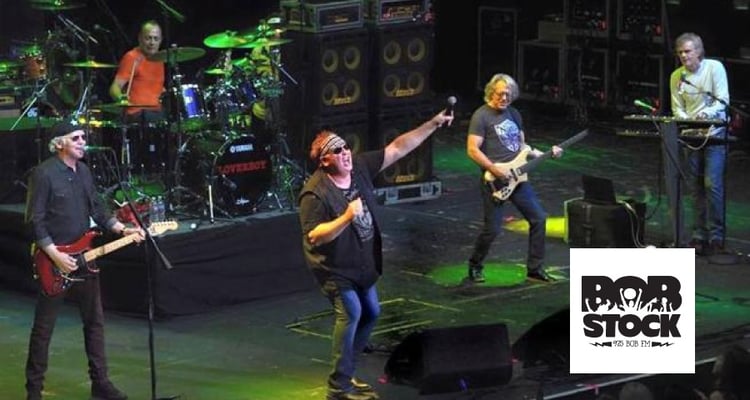 Get ready to rock this summer at the Bobstock Music Festival! We are just a few weeks away from Viaero's favorite free concert of the year and the musical lineup does not disappoint. Get a taste of who you're going to see at Bobstock this July 7 and 8.
Sean Curtis Band
Sean Curtis, an American Idol contestant, and his Rocky Mountain–based band are known for fun country music and crowd-involved concerts.
Tent Show Kings
Tent Show Kings cover your favorite tunes from current hits to classic favorites.
The Patti Fiasco
Opening for Loverboy
Fronted by Alysia Kraft, The Patti Fiasco is a toe-tapping collision of rock-and-roll and Wyoming two-step.
Hericane Alice
Opening for Jack Russell's Great White
Hericane Alice is a reunion of hard rock bad boys touring the country with head-banging ballads.
Loverboy
You know them, you love them: Loverboy is a headliner at Bobstock, bringing you classic hits and new favorites.
Jack Russell's Great White
Get ready to rock out with Jack Russell's Great White with tracks from their latest album and older hits.
Remember, the Bobstock Music Festival is a free event from 97.5 BOB FM and sponsored by Viaero. Mark your calendar so you don't miss the free music, great food, and (if weather permits) free tethered balloon rides on July 7 and 8 at 400 Main Street in Fort Morgan!