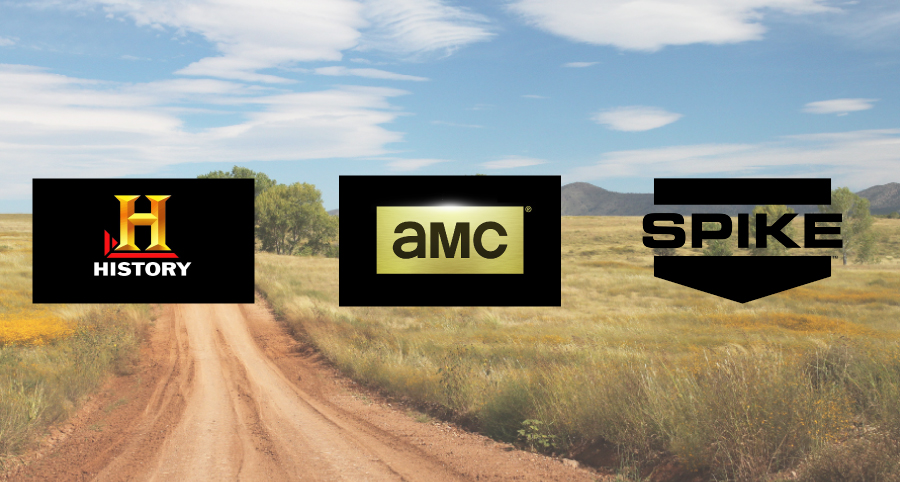 The divide between urban and rural areas includes more than the availability of broadband internet. Preferences in entertainment and television shows are also deeply divided between urban and rural communities. According to research compiled by Josh Katz of The Upshot, there are differences between popular television shows in these areas.
Top TV Shows in Rural Communities
American Dad!
America's Funniest Home Videos
Bones
Cake Boss
Criminal Minds
Dancing with the Stars
Deadliest Catch
Duck Dynasty
Fast n' Loud
Grey's Anatomy
NCIS
Pawn Stars
Pretty Little Liars
Supernatural
The Walking Dead
Top TV Shows in Urban Communities
Adventure Time
American Horror Story
The Big Bang Theory
The Daily Show
Family Guy
Game of Thrones
It's Always Sunny in Philadelphia
Modern Family
Once Upon a Time
Orange is the New Black
Saturday Night Live
The Simpsons
So You Think You Can Dance
South Park
The Tonight Show
Representation in Popular Culture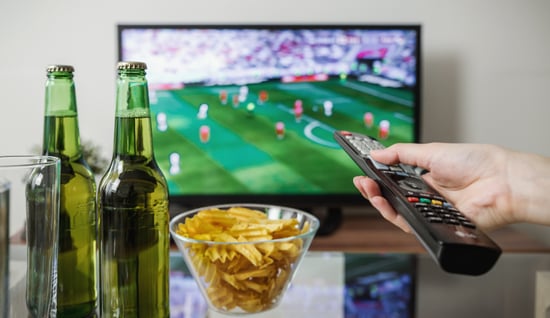 Besides differences in what they watch, urban and rural communities are represented by television shows to varying degrees. From 1950 to 2017, cities were written in as the primary setting for 45.9 percent of all television shows. In contrast, small towns and rural areas were written into the settings for 18.5 percent of shows, according to Jenny Schuetz of The Brookings Institution. Certain regions and major U.S. cities have also been portrayed more than others, based on the percentage of the U.S. population residing in those areas.

Although nineteen percent of the country lives in Western states, thirty-six percent of TV shows depict locations in California, Oregon, Montana, Utah, Colorado, and New Mexico. Northeastern states, including Pennsylvania, New York, Maine, and Massachusetts, are represented in thirty-two percent of TV shows. However, the Northeast only includes twenty-two percent of the nation's population. In contrast, the Midwest includes twenty-six percent of U.S. residents but is only shown within seventeen percent of shows.
Differences in Perspectives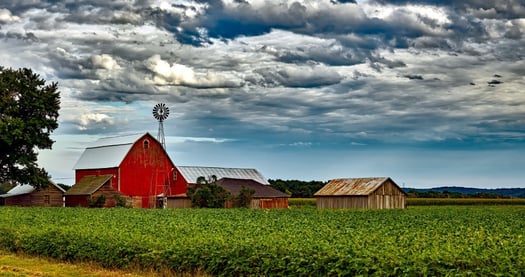 The lower use of fictional and actual rural locations in television could reflect biases in writers' and producers' perspectives. It could also reflect the settings writers and producers believe their target audiences will be interested in. What is clear is that a cultural divide exists between cities and small towns and the divide has transcended into popular entertainment. As reported by Business Insider, disparities in values, economic conditions, and access to quality healthcare services are driving the cultural divide.

Lifestyle and value variations rooted in entrepreneurship might be part of the equation. Start-up companies are more likely to be formed in rural communities, particularly those that contain less than 2,500 residents, according to Business Insider. The percentage of entrepreneurial ventures is highest in communities with less than 2,500 people not located near a major city. Per 1,000 residents, start-ups represent 23.4 percent of all businesses compared to 13.1 percent in cities with populations of one million plus.

Strong work ethics, persistence, and conservative values that propel survival-mode practices can lead to distinctions in what entertainment content rural residents want to watch. What are some of your favorite television shows? Do they match the list of top shows or do you regularly enjoy some that aren't on the list?

Tell us about it below!

Interested in learning more about saving on entertainment options you can take with you? Find out about our Entertainment Trifecta Package or our Unlimited HD mobile data plan with Sling TV!