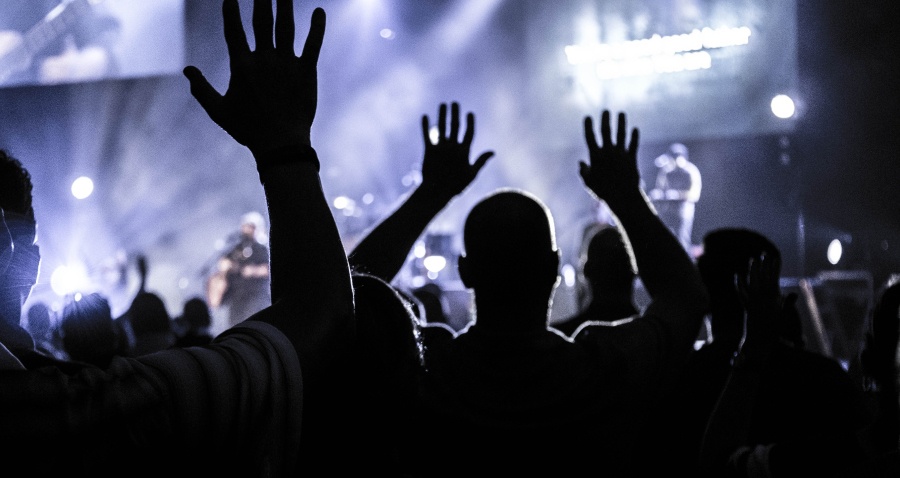 Viaero Wireless will once again be sponsoring this year's Bobstock Music Festival. The summer festival is held annually in Fort Morgan, Colorado. Bobstock will be in City Park on Friday, July 13th and Saturday, July 14th. All of the concerts are free to attend and tickets are not required.
97.5 BOB FM organizes and puts on the music festival, which has become a great source of summer entertainment for Fort Morgan residents. The venue also draws in crowds and tourists from outside the city. Thousands make the trip to Fort Morgan each year to enjoy the free music and entertainment.
Concert Headliners
Headlining the festival this year are Vanilla Ice and Survivor. Lexi Larsen, a rising Nashville star from Ogallala, Nebraska, will also be singing at the festival on July 14th at 5pm in the beer garden.
'80s and '90s music fans will recognize Vanilla Ice's hit single "Ice, Ice Baby" and Survivor's string of popular hits, including "Eye of the Tiger" and "High on You."
Preview the sounds of this year's Bobstock lineup before you attend!
Survivor
Originating from Chicago, Survivor is a Grammy award winning rock band with several chart topping hits. Many of those hits are still well-known today, playing on radio stations throughout the country.
Vanilla Ice
Best known for his chart-topping hit, "Ice, Ice Baby," Vanilla Ice's hip hop style sold over fifteen million copies of the album "To The Extreme." Released in 1990, the album still holds the record for the highest selling hip hop LP.
Lexi Larsen
Lexi's sound has been described by some as reminiscent of Carrie Underwood, but with something more. The Nashville-based singer has opened for the likes of Restless Heart and Phil Vassar. Her single "You Can Leave" received nationwide airplay on more than 150 radio stations and rose to #53 on the Billboard country chart.