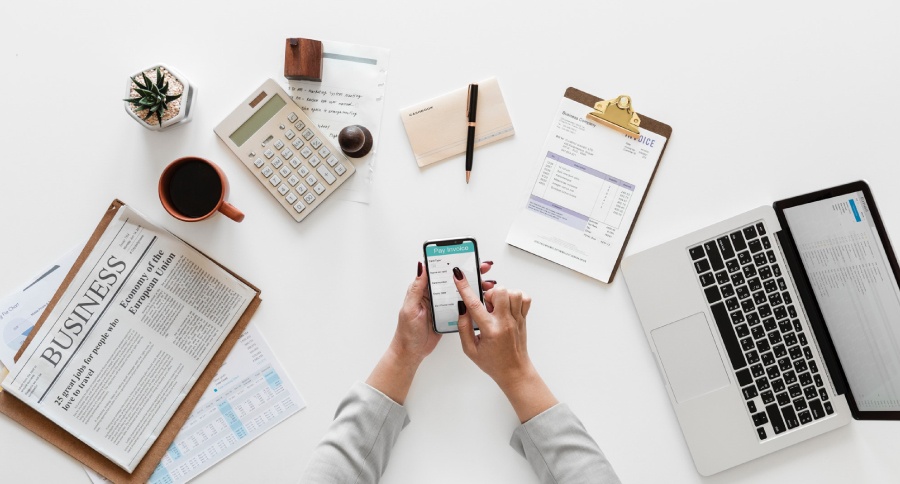 Keeping up with the day to day operations of a business can take most of an owner's time. Saving money on operating expenses is a priority, but it can also take time to investigate the best available wireless plans and phones. To help save time, business owners often rely on carriers to provide advice about wireless technology expenses.
Business Discounts
While every case is unique, there are some common ways business owners can save on their wireless technology needs. First, check to see what discounts carriers offer for multiple lines. According to KSL.com, most carriers offer exclusive discounts and savings to customers on business plans. For example, a carrier may offer substantial savings on smartphones for businesses that carry six lines or more.
Cost-Benefit Analysis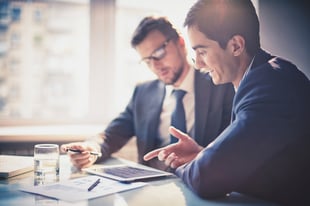 A cost-benefit analysis performed by a carrier's local business account executive is a second way to discover savings. The analysis can help owners determine where they may be overspending. The process involves listing tangible expenses and comparing them against the financial and intangible benefits those expenses bring to the business. A cost-benefit analysis can reveal employees would be better off with an unlimited data plan versus a capped data plan.
Business owners can also get in the habit of evaluating their expenses a few months before annual contracts expire. While it may not be advantageous for a business to get out of a contract early, it can be beneficial to look at all the options. Do you need to add any devices or plans that could increase your discount? Do you need to consolidate services or switch plans? Or does a different carrier have services that can help you save over your current carrier?
Personalized Service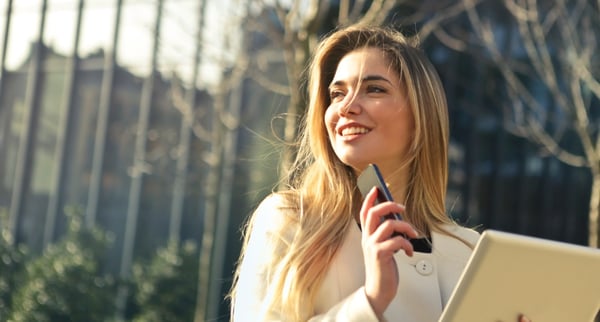 Another thing to consider is the level of customer service you'll receive. Does the carrier have a local business account executive who will be assigned to your account? Business account executives are there to manage customer relationships and the sales process. If your account executive isn't available or doesn't follow-up as often as you need, you may not be getting the best value out of your service.
A local account executive can offer business owners several key advantages. Personalized service, first-hand knowledge of the local area, quality, and reliability are some of the top benefits. Local account executives take the time to get to know you, your business and your needs, while connecting you with the resources of larger carriers.
Looking for ways to save on wireless phone and service expenses for your business?
Click here for more information on our business services.