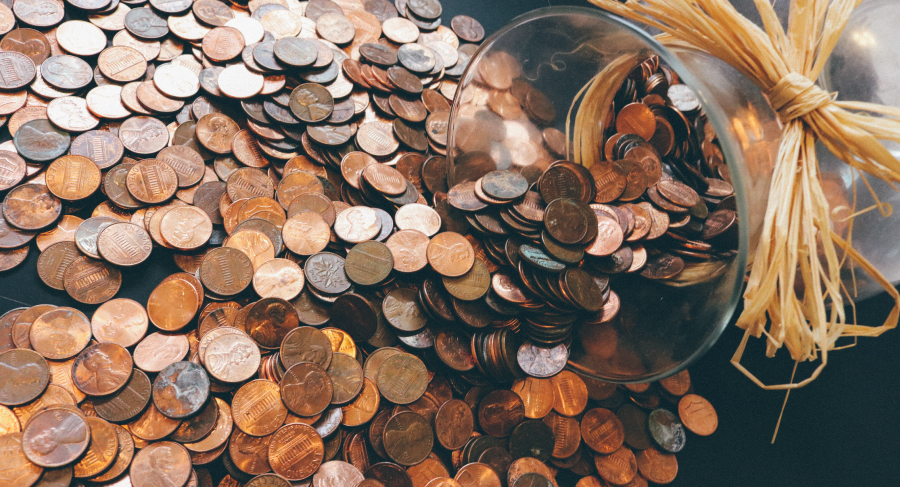 Have you ever wondered why a universal service fund charge shows up on your wireless bill? Or what types of taxes and fees you pay each month and why? While many subscribers voice complaints about taxes and fees, the universal service fund plays a critical role in providing affordable phone and internet services.
Universal service fees help make phone and internet services less expensive for U.S. residents. However, you may have noticed a recent decrease in the fees on your phone and internet bills. That's because the federal fund's contribution factor decreased from 20.1 percent to 20 percent in January of 2019, according to the Federal Communications Commission (FCC).

The FCC determines the contribution factor according to a ratio. Included in the ratio are projected costs and collections, as well as revenues from telecommunications companies. If you have prepaid wireless service, your carrier may absorb universal service fund charges.
What Programs Does the Universal Service Fund Cover?
The contributions the FCC receives from universal service fees go towards nationwide programs like Lifeline, the Connect America Fund, and the Rural Health Care Program. These programs assist in areas where phone and broadband internet services are considered to be high-cost.

Rural communities and customers that meet income guidelines also receive assistance from these programs. Schools and libraries are additional recipients of universal service fees through the E-rate program.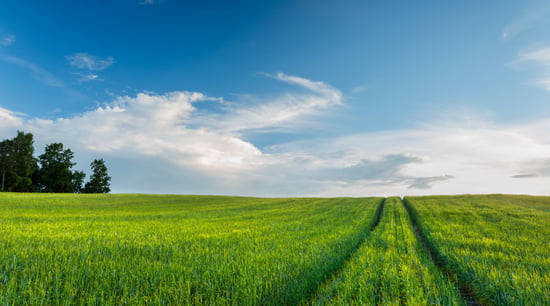 What do Lifeline and the Connect America Fund Do?
Lifeline helps reduce the monthly service cost for a phone or internet connection. Eligible subscribers can get assistance with either their phone or internet bill. However, Lifeline cannot be used for both at the same time. The program assists households that earn incomes at 135% or less than federal poverty guidelines.

To learn more information about the eligibility requirements, visit Viaero's Lifeline web page or the Universal Service Administrative Company's Lifeline support site.

The Connect America Fund focuses on the expansion of broadband internet networks. Funds go towards building and enhancing high-speed internet capabilities in both rural and urban areas. According to the FCC's site, approximately 23 million Americans still lack access to a broadband internet provider.

For more information about the Connect America Fund, visit the FCC's site containing press releases, blogs, and general information.
Why is the E-Rate Program Important?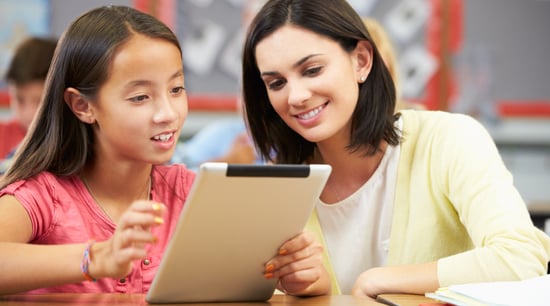 The E-rate program, also known as the universal service schools and libraries program, helps make the internet and telecommunications services affordable to K-12 public schools and libraries. The program provides up to a 90 percent discount on these services, according to the U.S. Department of Education. Without the program, many public schools and libraries would be unable to keep up to date with the latest technology.
How Else Do Rural Communities Benefit?
Health care providers in rural towns can receive funding for phone lines and broadband services. To qualify, the services have to be essential in the delivery of health care. The Rural Health Care Program ensures health care quality remains acceptable and continues to improve.

To read about the full details of the program, click here.

Although taxes and fees can sometimes sneak up on you, we hope you've learned why the universal service fund exists, and the ways the fund supports the affordability of high-speed internet and phone options.

If you're looking for economical smartphone prices or cell phone service providers, learn more about our latest deals!

Do you agree or disagree with the uses of the universal service fund? Share your feedback with us in the comments below.