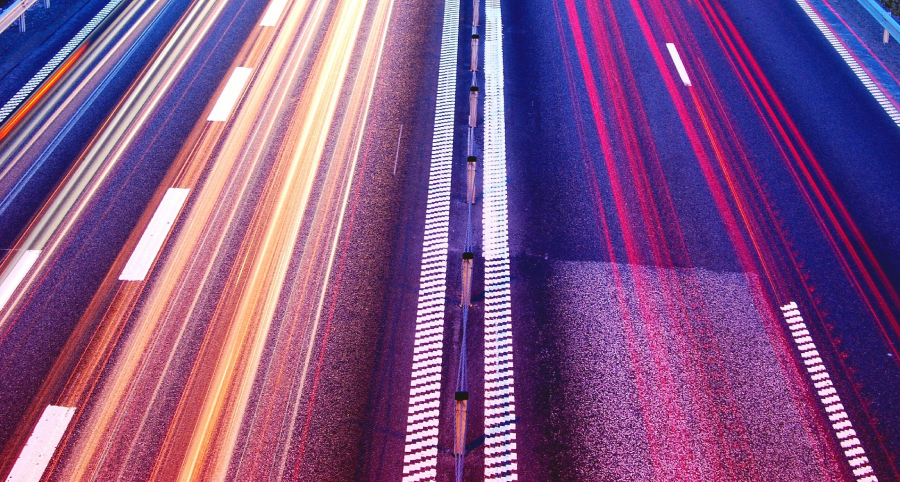 5G recently launched in select cities with download speeds of up to one gigabyte. The technology promises to reduce delays and increase speeds, but concerns remain about whether it will be able to close the broadband gap between urban and rural areas. Questions about whether rural communities will be ready for the new wireless standard mean residents may experience 5G speed much later.
The concerns about deploying 5G technology to rural America include:
Costs
Lower returns
The time needed to build and upgrade existing infrastructure
Despite these obstacles, there is a blatant need for faster internet speed in rural areas. Approximately 80 percent of the households that lack broadband internet service are in rural communities, reports Chris Teale with SmartCitiesDive.
What are the Benefits of a 5G Network?
As the capabilities of smartphones and other networkable devices increase, the technology behind the infrastructure must also keep up. This is the main driver behind the introduction of 5G as the new wireless standard. It is set to replace 4G/LTE and fully support IoT (Internet of Things) devices, such as smart cars and robots, according to Amanda Campanaro with NBC's Mach.
The main benefits of 5G technology will be:
Speeds up to ten times faster than 4G/LTE
Less latency, especially with high definition video
Increased capacity allowing more simultaneous connections
When will 5G Arrive?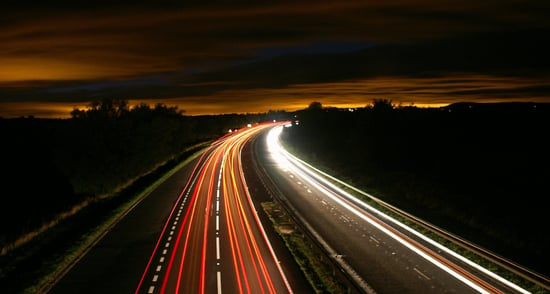 While the rollout of 5G has already started in pilot cities, it is estimated to reach some rural communities by the end of 2019. One carrier has projected coverage to 90 percent of its nationwide network by 2024. However, according to Chris Welch with The Verge, 5G coverage with carriers in select major cities, such as Chicago, is currently limited.

With 5G currently available in test cities, some industry experts are projecting there will continue to be a divide once it reaches rural areas. The divide will consist of a difference in 5G network capabilities. According to Sascha Segan with PC Magazine, rural residents can expect speed increases of 35 percent and fewer slow connections but probably shouldn't bet on using 5G internet right away.
How Can 5G Technology Help Rural Industries?
Major rural industries such as agriculture and health care could benefit from 5G technology, according to Segan. Since one of the differences between 4G and 5G is reduced latency, an increase in IoT field devices could make the farming process more efficient. The technology also has the ability to facilitate the remote delivery of health care services and education. Autonomous farm machinery and self-driving cars that can pick up stranded or isolated residents are additional possibilities.

While these possibilities are likely more than a few years out, other companies are looking to address the digital divide with other solutions. Amazon recently announced it has plans to launch a low-latency, high-speed satellite-based internet service, as reported by Luke Bouma with Cord Cutters News. The service will be aimed at providing broadband speeds to communities where high-speed internet providers are lacking. Amazon plans on launching approximately 3,236 low orbit satellites to provide internet service.

Find out more about our current unlimited high-speed internet options and our home entertainment packages with internet.
Future Developments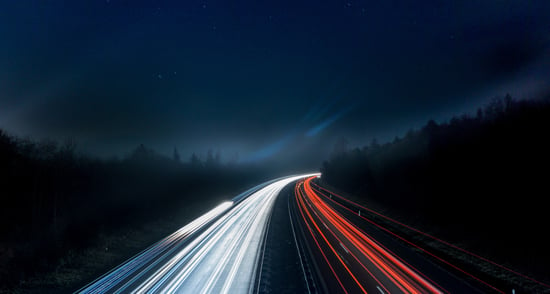 The introduction of 5G and its capabilities could revolutionize the lifestyles of rural residents. However, the jury is still out as to when, how, and to what degree. As the results of the initial deployments to pilot cities emerge, adjustments to the technology are bound to happen. What is certain is that the rollout means more than changes to wireless carriers' existing infrastructures. It also means subscribers will need to upgrade their smartphones and possibly their calling plans.

However, not everyone is embracing 5G's promises. Some cities have already voted to actively prevent towers from being deployed, according to Jennifer Houlihan of govloop. The resistance stems from concerns about the environment, potential cancer risks, and the preservation of historical buildings. With estimated spending on 5G infrastructure expected to surpass $326 billion by 2025, it's unlikely that most cities will be able to completely avoid the new technology.

Embracing change, whether it's related to technology or other aspects of our lives, is difficult because of what we don't know. What are your thoughts on 5G's promises and its eventual rollout to rural communities?

Share your thoughts below.