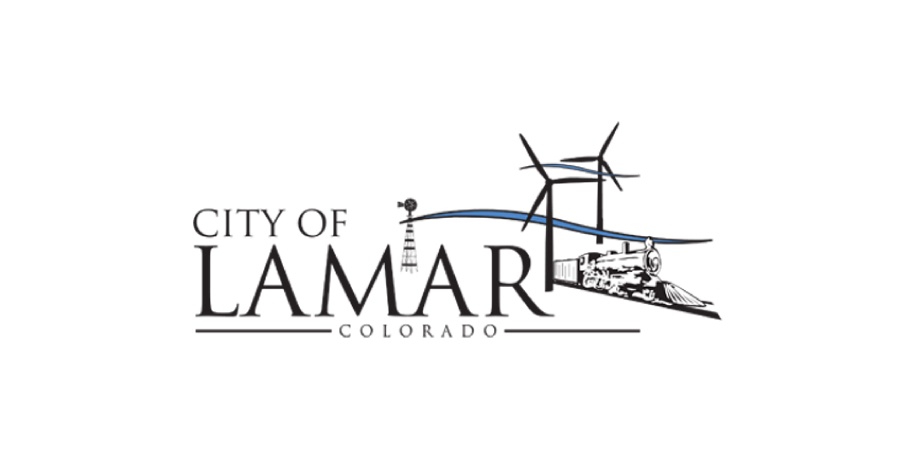 Lamar's population is made up of nearly 8,000 residents and sits in southeastern Colorado, 108 miles east of Pueblo and 129 miles southeast of Colorado Springs. Born from a railroad depot along the Santa Fe Trail in the mid-1800s, the city got its name from Lucius Quintius Lamar. Lucius was Grover Cleveland's Secretary of the Interior at the time of the city's founding.
History
Cattle ranchers owned much of the land surrounding the area that became Lamar. The establishment of the railroad depot along the Santa Fe Trail cemented the town's founding on May 24, 1886. The first buildings that made up the town were constructed along Main Street and included a real estate office, a dry goods store, a tailor, a confectionery, and a hotel, according to the city's architectural and historical survey report.

By 1893, Lamar's population had grown to 800 residents. The Lamar Milling and Elevator Company was built in 1892 and the American Beet Sugar Company was built in 1895. The presence of these companies was instrumental in the city's early growth due to the number of jobs. During the 1930s, both the Great Depression and the Dust Bowl negatively impacted Lamar's agricultural-based economy. The city's business sector recovered in the 1940s following the Second World War.
Characteristics
Those who call modern Lamar home benefit from a family-oriented atmosphere. The city features several parks, a community swimming pool, and a roller blade park. Lamar Community College provides educational opportunities, including its nationally known horse training and management program. The annual High Plains Snow Goose Festival and the Best-A-Bull Festival also call Lamar home. Agriculture still plays an integral role in the community, with healthcare, social services, and retail trade rounding out Lamar's major industries.
Viaero's Role and Q&A with Store Manager Saul Gomez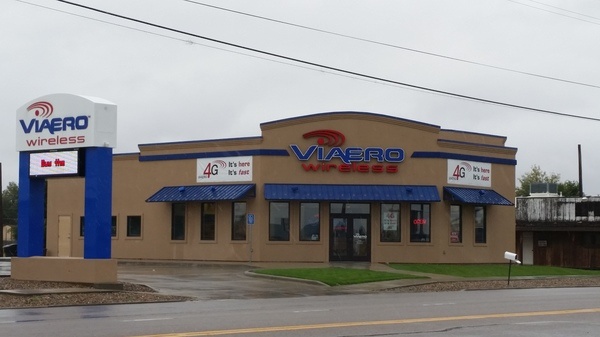 The manager of Viaero's Lamar store, Saul Gomez, has been with the company for over two years. His career with Viaero started when he moved back to his hometown of Holly, Colorado. As someone who has grown up in rural communities, Saul can "attest to our needs as rural communities are often neglected by corporations and thus have lackluster technology." Saul is inspired by "seeing how people can overcome great obstacles to succeed and persevere through hardship." He "strives to be a servant leader within Viaero" and finds meaning by helping others.

Saul describes Lamar as a "diverse area" that "embraces all cultures to the fullest." The area's residents "love sports, trucks, farms, hard work, and good music." The Lamar store's staff participates in all of Prower County's and Kiowa County's fairs, rodeos, and major events. Saul states being involved in those events "means a lot to us in southeastern Colorado. We are involved with our community in a servitude role first and foremost."

The store was involved in the Sand and Sage Fair in Lamar this past year. It was Saul's favorite event because the staff "got to see some great artists" and were also "able to eat the best food around." He believes the "best way for Viaero to continue to engage with the community is to support them with their endeavors and with Viaero's services." Saul and his staff look forward to continuing to serve the Lamar community and staying "engaged in local events and businesses anytime we can use their services."

Besides the local store, Viaero Wireless also displays live images of the area from one of its tower cameras. News organizations, first responders, and residents benefit from the images in the event of inclement weather and natural disasters. They can also catch breathtaking images of Colorado sunsets and sunrises, and check on road conditions before traveling. The live images from Lamar's tower camera can be checked online on the Viaero website.

Do you live and work in the Lamar area? Stop by the Lamar store to see how you can save on unlimited calling and data plans, smartphones, DISH TV service, high-speed internet, and more!