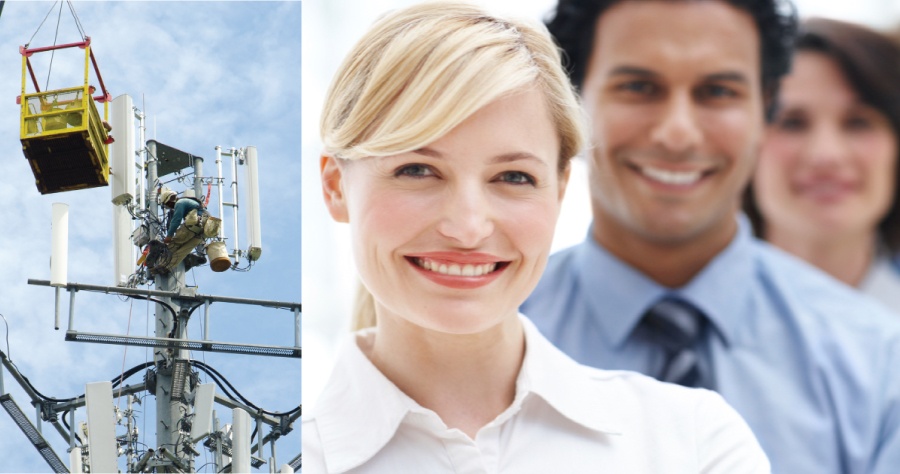 No one likes to start venturing out in search of a new job. The idea of changing or starting a new career makes a lot of people uneasy and a little nervous. Who wants to feel awkward in a room full of recruiters in suits and competing job seekers? And no one likes to hold onto twenty copies of a resume and be prepared to interview on the spot with someone you've barely met, about a company you may know little about.
These types of situations can make the path towards a new beginning seem as though the familiar is worth hanging onto. Choosing a new career path is about discovery, asking questions, and finding out about work environments and company cultures. Taking these steps is important since it allows you to make a choice you'll be happy with, both immediately and in the future.
How Viaero Can Help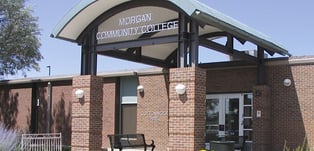 Viaero understands taking these steps can be intimidating and inconvenient. So, we're hosting a Munch and Mingle career event on May 10th from 3 pm to 7 pm at Morgan Community College! We'll be located in the Founder's Room where you'll get the chance to connect with us. Stop by and mingle with our managers, recruiters and employees. Munch on snacks and win prizes while you ask us about our current openings, our culture, our values, and what you can expect from us. Find out where our current positions can take you!
Preview Your Adventure
Two paths Viaero needs future team members to join immediately are in tower construction and customer care. Our tower climbers work outdoors, looking down at the landscapes of the plains and our rural communities from heights as high as 450 feet. While our customer care representatives spend their time in our Fort Morgan-based call center, they often leverage the experience they gain to achieve new heights in expert customer service related roles. If hanging out above the plains or caring for our customers over the phone aren't the adventures you would choose, ask us about our career paths in retail sales and our corporate offices.
You could begin your journey as a retail sales associate in one of our stores, get involved with our local communities, and help match customers' needs with Viaero's solutions. From there, you could choose to move into a leadership position as a retail store manager, responsible for developing your own team of sales associates. You could then grow into the responsibilities of a territory sales manager position and oversee an entire sales district.
Take the first steps towards discovering your next adventure and help us build a strong tomorrow. Connect, munch and mingle with Viaero on May 10th at Morgan Community College. Come find the path for you.