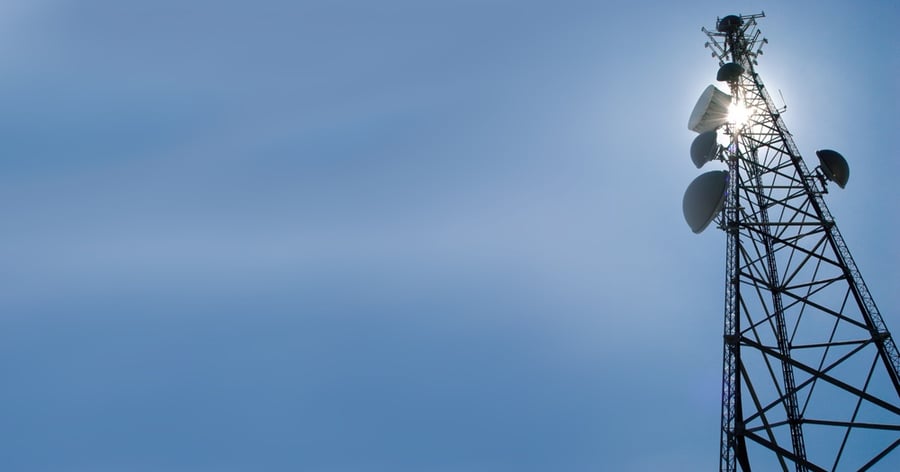 On Monday, April 2nd, Governor John Hickenlooper signed a law to expand broadband internet service within rural Colorado. The law is designed to allocate $100 million dollars towards construction of infrastructure, which will increase internet download speed capacities to a minimum of 10 megabits per-second. Broadband service has long been considered a standard for both household and professional internet users, but the availability has been lacking in rural communities such as northeastern Colorado. The expansion of broadband capacity will help bring the same advantages the state's urban dwellers enjoy to those who live and work in rural Colorado communities.
Advantages of Broadband
Increased speed and capacity for uploading and downloading content is the main perk of broadband service. This increased speed and capacity is needed for streaming and gaming, but it also makes web surfing and sending e-mails much more efficient. You don't need a separate phone line, the connection is always on, and you can also take advantage of add-on services, such as VOIP. VOIP service works similar to a regular phone line, but uses the broadband internet connection to send and receive phone conversations. With VOIP, you can save on long distance charges.
Speed Upgrades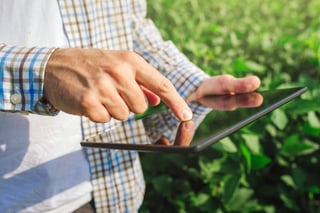 The bill signed by Governor Hickenlooper is set to guarantee a minimum download speed of 10 megabytes per second and a download speed of at least 1 megabyte per second. This is a significant increase for many rural Colorado communities that currently struggle to use the internet for everyday tasks, including e-mail and web surfing. The goal of the bill is to eventually upgrade rural Colorado's minimum speeds to federal standards, which are 25 megabytes per second for downloads and 3 megabytes per second for uploads.
Timeline and Funding
It is expected that the infrastructure to expand high-speed internet throughout rural Colorado will occur over the next five years. The funding for the project will be re-allocated from fees assessed from landline phone service. With the decline of landline phone use, the re-allocation is not expected to create any gaps in subsidies for rural communities. Approximately 60 percent of the re-allocated funds will be directed towards the expansion project in 2019. Each following year, up through 2023, 100 percent of the re-allocated funds will go towards the broadband expansion. The re-allocated funds will help cover the costs of the expansion and rural customers should not expect to pay more on their bills.
Coverage
Colorado currently has nearly 80 percent coverage for broadband internet service. By the end of 2018, Governor Hickenlooper aims to expand that coverage to 85 percent. At the end of year 2020, the goal is to achieve 100 percent coverage. Expanding coverage to rural Colorado will hopefully boost local employment sectors, such as education, agriculture, healthcare, and small businesses that need the speed capabilities of broadband to function effectively and remain competitive.