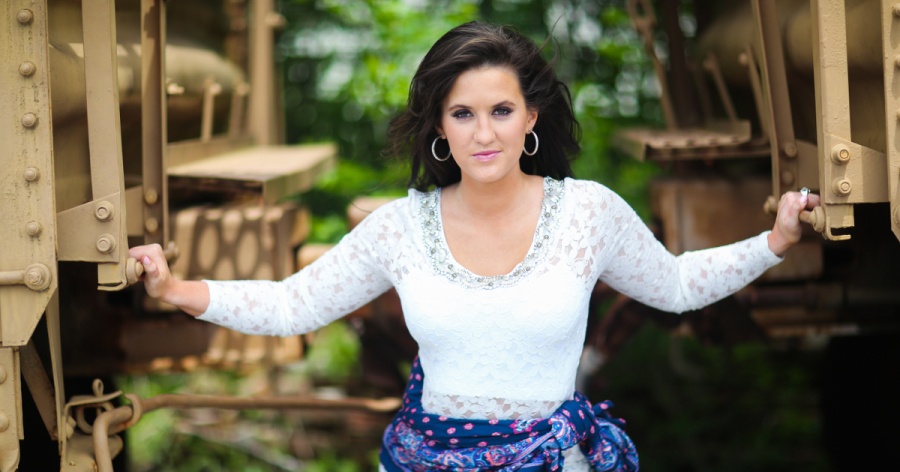 Embarking upon a singing career is something up and coming country star Lexi Larsen knew she wanted to do from the age of four. Describing her musical style as "a sound that I love," with the "best stories and events that have happened to me," Larsen made the decision to move to Nashville following high school.
A native of Ogallala, Nebraska, Lexi recorded her first album with the help of her local fan base. Funds raised in thirty days through a Kickstarter campaign resulted in the release of the album "Good Memories."
Songwriting
While some musicians get their start by recording songs others have written for them, Lexi has co-written many of the singles for her albums and EPs. Her most recent EP features the singles "If I Was Bad," "Jesus and Me," and "Shakin'." All three of these singles were co-written by Larsen and embody her self-described style. The EP, entitled "Shakin'" is available on iTunes and Spotify.
Described by Nashville Music Guide as a "mix of Carrie Underwood and Taylor Swift," Larsen's EP is both soulful and playfully edgy.
Ogallala Roots
As part of her sponsorship with Viaero, Lexi is scheduled to host a meet and greet with her fans on June 14th. Larsen will be at the Viaero Wireless store in Ogallala from 2pm to 5pm. Lexi is "excited to partner with a Midwest company that loves to give back and support local events in an area that I still call home."
She enjoys making music because she can "connect with her fans and the crowd." Larsen also says "music makes you feel something whether it is happy or sad. I like to help people escape and just listen."
Future Ambitions
Larsen's meet and greet at the Ogallala store will be one of several events she'll participate in over the summer with Viaero Wireless. Lexi will also be performing at the Bobstock music festival in Fort Morgan during the month of July.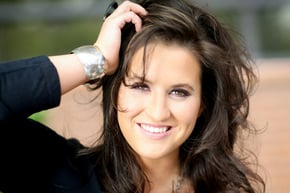 As for the future, Larsen "would love to just keep getting to play music and influence young people to follow their dreams." She states dreams "don't always look the way you want, but I hope to show people that being brave and going for it will eventually pay off. New opportunities and music keep me going."
Already named by CMA Magazine as "One to Watch," Lexi's talent, drive and desire to return the support of her local fan base, are sure to keep expanding her reach and potential to become a household name.
For more information on Lexi and her music, including her Billboard charting single "You Can Leave," visit lexilarsen.com.