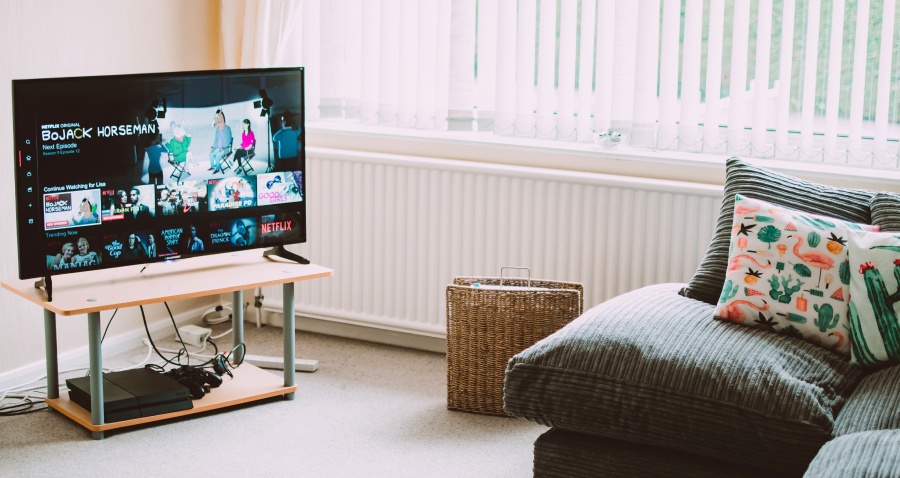 Rural communities maintain active subscriptions to cable television at a rate of 28 percent, according to a SmartBrief article by Kelly Mertesdorf. The reasons why cable subscribers decide to cut the cord can include frustration with the cable provider, but the cost and price increases are the number one driver. With a multitude of non-live and live TV streaming options, the challenges for rural communities in embracing this trend are affordability and access to high-speed internet.
Affordability and Value
The top two reasons why cable subscribers cut the cord have to do with price increases and changing budget priorities, according to a study outlined in Cord Cutters News. Yet with the combined cost of stand-alone high-speed internet and streaming services, the cost savings might not amount to much. Live TV streaming services like Sling TV tend to mirror the cable experience more so than non-live services, such as NetFlix or Amazon Prime Video. While live TV services are more expensive than non-live services, they do offer some advantages for subscribers looking for value.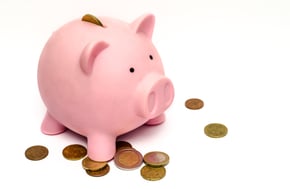 Live TV streaming services offer groups of channels traditionally found with cable packages. Some of these services start as low as $25 dollars a month, making it reasonable to get access to family-oriented or sports-oriented live entertainment. Another key advantage to live streaming services is access to entertainment travels with you. You can watch anywhere there is a high-speed internet connection and a device such as a smartphone or a tablet.
High-Speed Internet Access
Access to high-speed internet access stands to improve for rural communities, with the approval of additional funding for broadband pledged at the federal level and in some states, such as Colorado. With residential speeds as high as 15 Mbps, fixed wireless internet is also helping to fill the broadband gap in rural communities.

Most streaming services recommend speeds between 3 and 10 Mbps for standard and HD video quality. With LTE high-speed data wireless service accessible through many unlimited calling plans, streaming videos and entertainment content on smartphones and tablets is a popular option when individuals are out of range of a Wi-Fi network.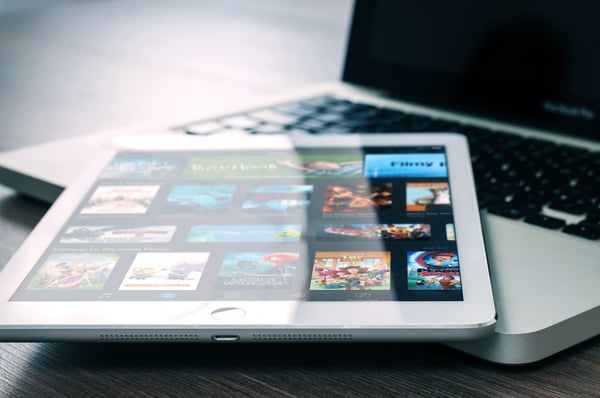 Rural Trends
Cord-cutting is slowly gaining ground in rural communities, with the percentage of households that cut the cord increasing from 1 to 4 percent in 2017, according to Laura Hamilton of CED Magazine. The number of hours each week households spent streaming video also increased from 7.59 to 9.53 from 2016 to 2017. Rural households incorporating streaming services into their entertainment options increased from 23 to 24 percent during the same time period. As the availability and value of high-speed internet continue to reach more rural areas, the increasing price of traditional cable subscriptions is likely to compel more households to cut the cord.

Interested in the value of pairing live TV streaming services and high-speed unlimited internet?

Learn more about our Unlimited HD Plus calling plan with Sling TV on Viaero!