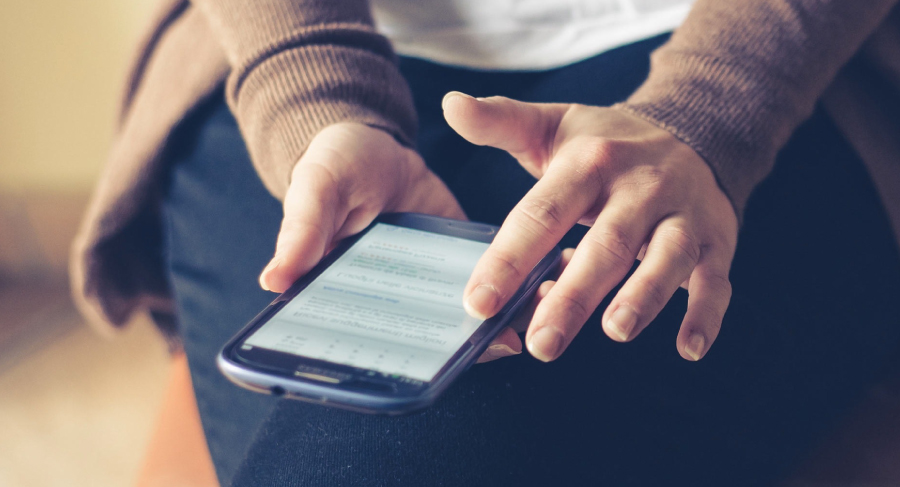 Many of us think of a smartphone as a device we can use to make calls, send text messages, or gather information through web browsers or apps. While these are common uses, smartphones can perform more advanced functions including substituting as a remote for your TV. Besides what a phone can do, there are things to look for and consider before purchasing a new device.
Unique and Useful Apps
According to a list compiled by Sarah Crow with Best Life, several apps can turn your smartphone into a more useful device. Examples include apps that can help you take measurements, hang pictures on walls at a straight angle, determine your heart rate, or find stored photos by category. You can search for these apps in either the Google Play Store or Apple's App Store. Searching by categories such as fitness or keywords like heart rate can help you locate appropriate options.

If you're unsure of where to start or need more ideas, try checking out industry and online lists of the best Android or iPhone apps.
General Features
Knowing what to look for in a smartphone can help you find the best value. While historically Android phones have cost less, some of the premium models can cost as much as most iPhones. Experts recommend looking at more than just the model's price, as the cost does not always reflect the phone's quality. Mark Spoonauer with Tom's Guide has compiled a list of key features to look for: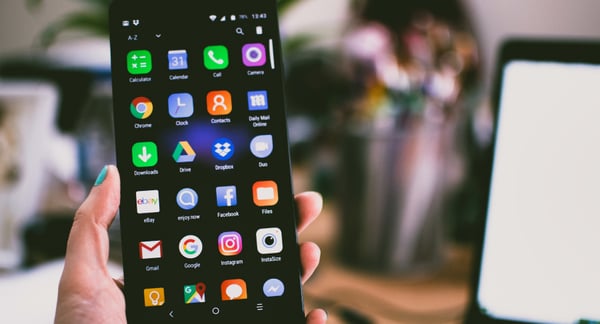 Find the correct screen size for your needs and intended use. Smaller screen sizes work best for those who prefer to use phones with one hand, while larger screen sizes work better for viewing videos or playing games.
Weigh the amount of internal memory storage higher than other features. Phones with at least 32GB of memory are better if you plan on storing a lot of pictures and video or if you plan on playing games often.
Battery life is becoming more crucial for smartphone users. The longer a battery can last on a single charge, the more life you'll get out of the battery. You'll also avoid the inconvenience of running out of power in the middle of important tasks. Look for a battery life of at least 10 hours on your next phone.
Processor speed matters most if you plan on doing a lot of gaming or using apps that integrate augmented reality. Otherwise, a mid-tier processor will get the job done.
Android vs. iOS
In general, the Android operating system (OS) allows for more personalization and iOS is easier to navigate. Whether you have a preference for either, there are some unique things you can do that are specific to each OS. First, here are some of the fun and practical things you can do with the Android OS, according to techradar: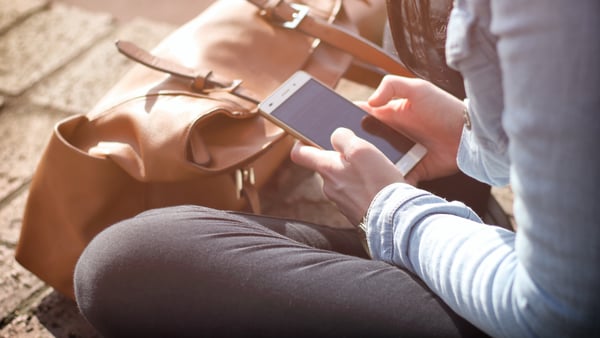 Turn your smartphone into a compass or barometer with built-in sensors and apps like digital Compass or Compass Galaxy.
Scan barcodes and documents with your phone's rearview camera. Some store apps have this feature built-in so you can scan barcodes and coupons right from the shelves while you're shopping. You can also search for barcode and document scanner apps from the Google Play Store.
Use your smartphone as a fitness tracker with the Google Fit app, Map My Run or Map My Walk apps. These applications use your phone's built-in sensors and GPS.
iOS users can also discover things they didn't know about their iPhones. Ashleigh Macro of Macworld provides a list of functional tips iPhone owners can incorporate. Some of the most surprising and helpful tips include:
Tracking screen time and restricting specific app use to certain hours. Starting with iOS 12, you can see how much time you're spending on social network apps and productivity apps by viewing "Screen Time" in the phone's settings. You can restrict your use of apps by time limit or during specific hours of the day. Downtime restrictions are also available so you can determine what apps you'll be able to use at night.
Create custom autocorrect shortcuts. Although autocorrect can sometimes be more of a nuisance, iOS 11 and higher allow you to set up shortcuts to automatically replace shortcut text with longer text. For example, you can set up a shortcut called "BRB" that will automatically be replaced with "be right back." You can designate these shortcuts in your phone's general settings under "Keyboard, Text Replacement."
Turn your AirPods into a hearing aid. Starting with iOS 12, you can activate the "Hearing" feature in the "Control Center" section of your phone's settings. Once activated, the "Hearing" feature will amplify voices through the AirPods.
Are you searching for your next smartphone or the first smartphone for someone in your family? Learn more our latest deals on iPhones and Androids!
Tell us what you think about these tips! Have you used any of these or found other unusual and surprising ways to use your smartphone? Comment below!