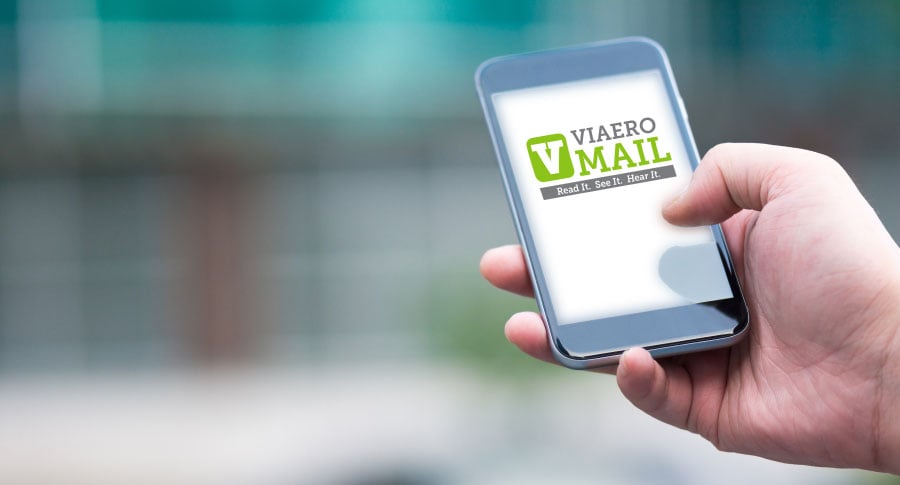 In one of our previous blogs, we covered some of the basics of visual voicemail for smartphones. Visual voicemail lets you look at and listen to your voicemails from an app, rather than having to call from your phone.

One of the conveniences of visual voicemail is that messages from known telemarketers and spam callers can be deleted. You don't have to suffer through hearing a robocall recording or voice message about an expired car warranty.

This post will explore more of the advantages of visual voicemail, how to set it up on different smartphones, and how to use Viaero's Vmail.