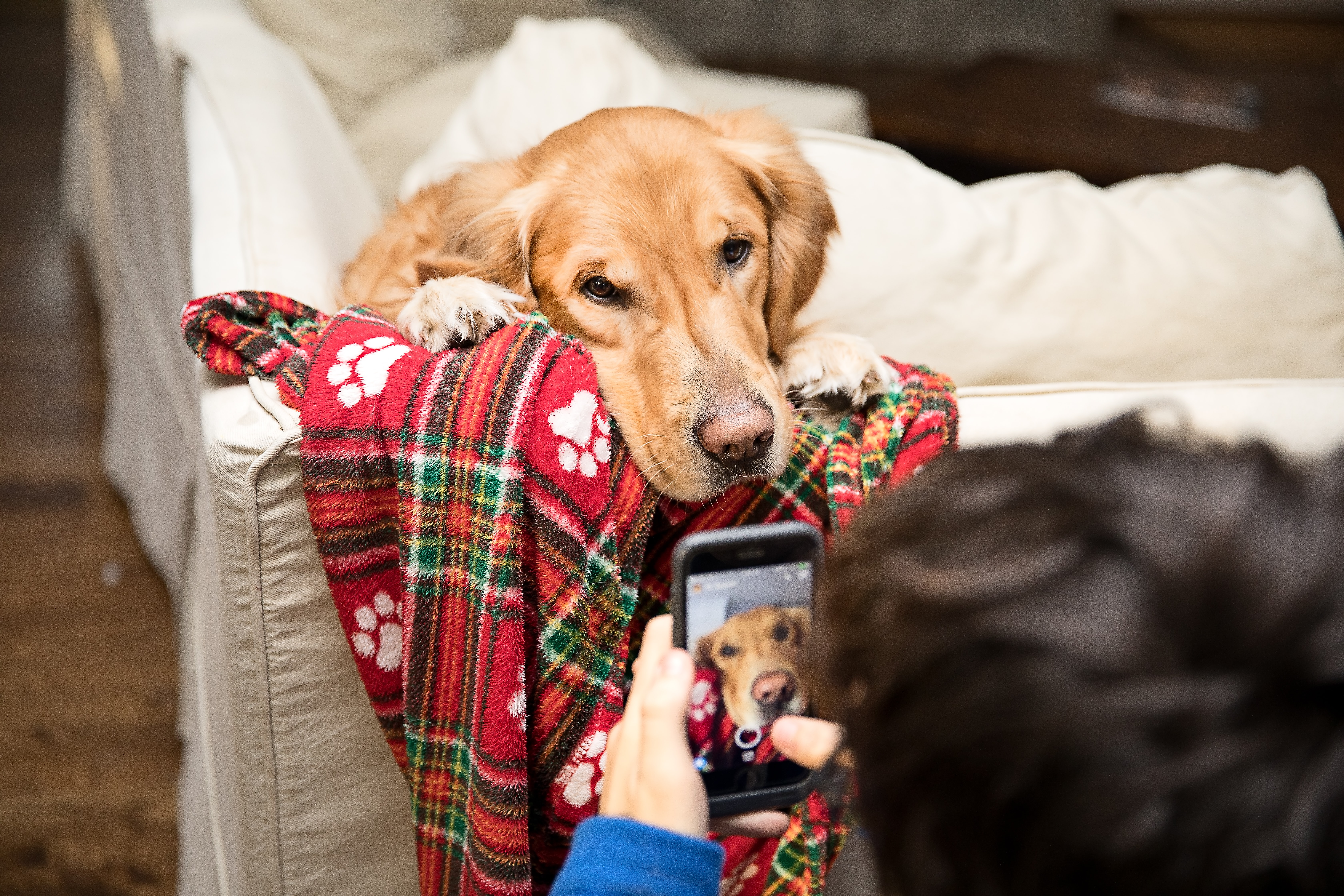 Guest blog by Mike Powell (byline at end of article)

Nowadays, there is nothing your smartphone can't do. Want to learn how to cook a meal? There's an app for that. Want to track your exercise progress? There's an app for that.

Naturally, there are also hundreds of mobile applications for dog owners who want to better understand their pet's dietary needs, discover the best places to shop, and find pet-friendly accommodation while traveling.

If you are new to the world of dog-centric technology, we've compiled a list of the top five mobile applications that you need to download at home or on the go.