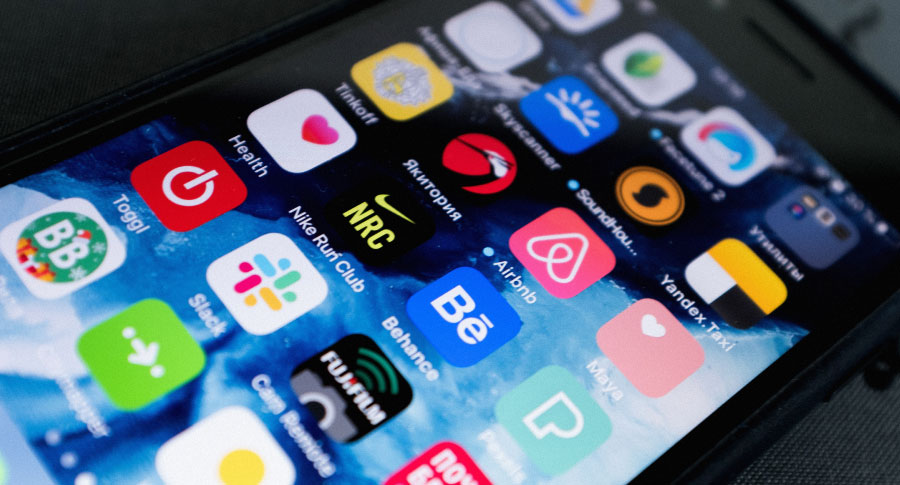 The coronavirus pandemic has changed the daily routines and lives of many, as most states have enacted shelter-in-place orders or restrictions on in-person non-essential activities, including school and work. More people are now confined to their homes most of the time. There is also increasing collective anxiety over when things will return to "normal" and whether the spread of the virus will personally impact ourselves or someone we know. Spending more time at home has increased the need to rely on the Internet, smartphone apps, streaming, and online-based means of entertainment and information exchanges.
Smartphone Apps for Reducing Stress & Anxiety
While it is good to balance screen time with neighborhood walks, lawn work, or other permitted outdoor activity close to home, various smartphone apps can help keep you connected, entertained, and productive. Although using smartphone apps and technology is not a complete substitution for reducing the adverse effects of isolation and anxiety, these phone apps may help.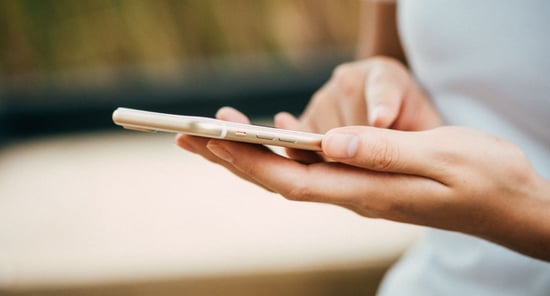 Best Apps for Making Connections
You don't have to be a social butterfly to start feeling isolated and wonder how you can keep your relationships alive during a shelter-in-place order or quarantine. And if you need to work from home, staying in touch and keeping the lines of communication open with your colleagues can be critical to keeping things running outside of the office.
Here's a list of mobile apps that can help keep your connections alive while practicing social distancing.
Apps for Entertainment & Staying Informed
Of course, sometimes you want to spend a few moments alone or may live by yourself and have gone through everything on Netflix. Or you want to stay up to date when new information about the pandemic comes out. If you haven't tried some of these smartphone apps, take some time now to discover something new!
Hopefully, these apps will be a starting point to help you find new ways to reduce stress at home and inspire you to try something new to keep entertained and connected with those that matter most. For more information on how Viaero is responding to the coronavirus pandemic, please click here.

You may also contact your nearest store for information about operating hours or to schedule an appointment.