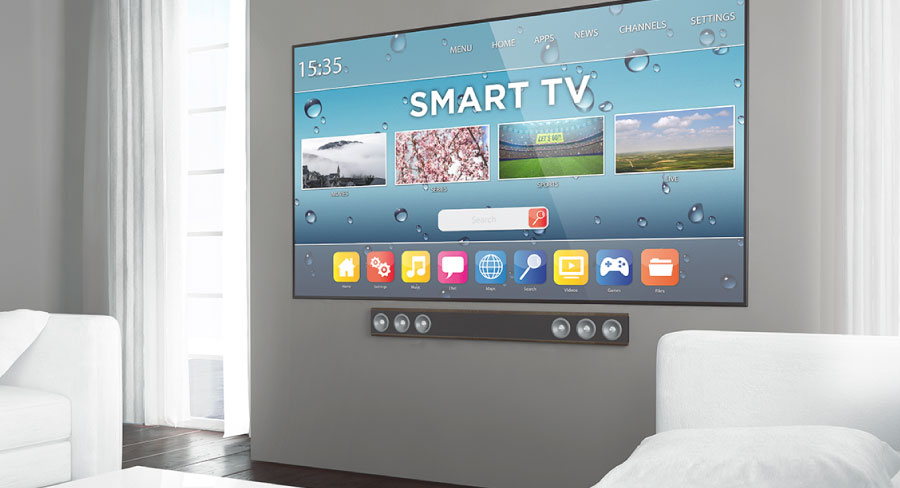 Smart TVs are television sets that can connect to the internet and access entertainment options through aps, such as NetFlix, Disney+, HULU, Sling TV, etc. Do you currently own a smart TV or are you considering purchasing one soon? According to Leitchman Research, 32 percent of U.S. households owned at least one smart TV as of mid-2019, and this is expected to grow to over 50% by 2020.
Smart TVs are "smart" due to the internet's intelligent databases and capabilities. With the increase in cord-cutting and streaming service subscriptions, smart TVs are quickly becoming the way we prefer to stream content at home. Smart TVs can connect to any streaming services through Viaero's ProConnect unlimited high-speed internet.
What Can You Do With a Smart TV?
With a smart TV, you'll get easy access to multiple streaming apps, without having to buy additional equipment. While there are differences between manufacturers, smart TV apps for major streaming services like Hulu and Netflix usually come pre-installed. If you already have a subscription to one or more streaming services, setting up the apps on your TV is as easy as signing in and verifying the device through a web browser. To help cover the average costs of one to two streaming services, Viaero offers a discount of up to $15 a month on our Unlimited HD plans.
Not having to buy separate equipment means you might get a better value on a smart TV. Black Friday sales are a good time to get more for your dollar, whether that's in the form of a larger screen, 4K resolution, or add-on voice recognition features. Since more consumers are choosing to purchase smart TVs online, as reported by Wakefield Research, you could also find good Cyber Monday deals.
If you're still unsure about upgrading to a Smart TV, you can convert any TV into a Smart TV with media players like AirTV. These devices are priced economically at $100 or less. Sign up for Viaero's ProConnect internet service and get the AirTV player for only $39.99 or $19.99 with the Viaero Bundle that includes cellular, internet, and television solutions. With Viaero's streaming services discount, you can still stream your favorite content from your cellular devices while you're on the go.
Smart TV Features and Enhancements
Watching content through streaming service on demand (SVOD) apps is not the only thing you can do with smart TVs. According to Tom's Guide, newer models can include one or more of the following:
Ultra HDR or 4K Resolution
Voice recognition integration, such as Google Assistant
Ultra HDR/4K Resolution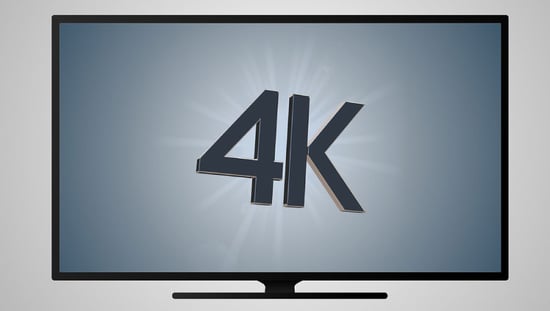 A TV with 4K resolution is considered a step up from the standard high definition resolution of 1080p. Although a 4K TV will project a resolution four times that of the HD standard, not all content is available in 4K. Netflix, Hulu, and Amazon Prime Video do feature some 4K content, and Netflix offers a premium plan for HD and 4K capable devices. However, faster internet speeds are needed to support streaming in ultra-high definition. Some SVOD services recommend a minimum of 15 Mbps, which is available with ProConnect.
Voice Recognition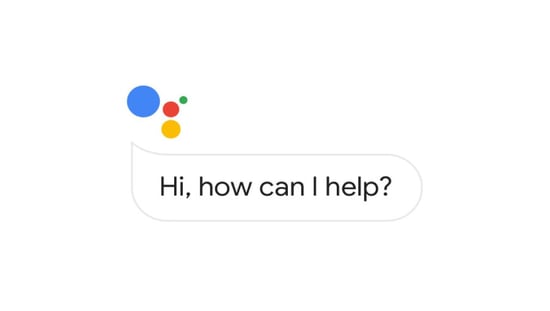 Voice recognition services like Google Assistant can:
Control other smart devices within your home.
Start playing content within streaming apps.
Locate information about local restaurants, driving directions, weather forecasts, and search queries.
Play music.
Suggest places to eat, visit, and shop.
Viaero puts this all together for you this Holiday Season. Get ProConnect and bundle with one of our Unlimited HD plans with the streaming services discount , and we'll give you a 4K TV!!!.

Starting as low as $117.50 per month! Includes our streaming services discount, good towards the SVOD service of your choice!