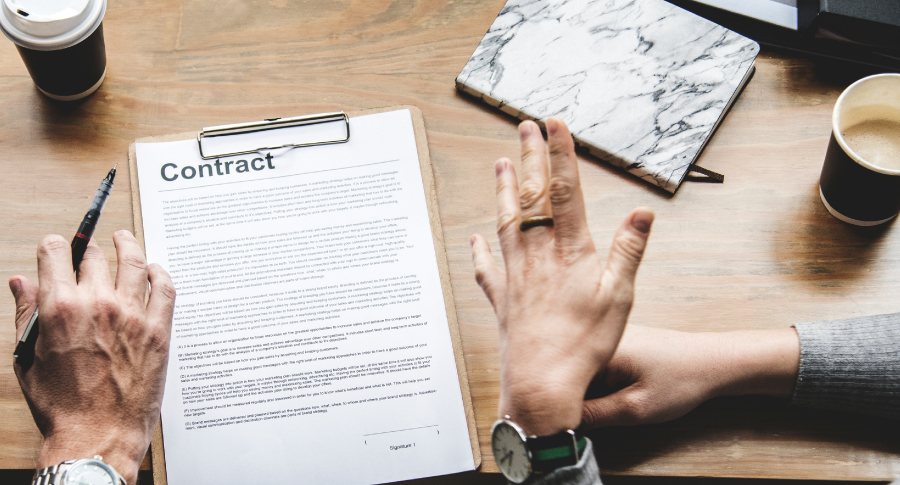 CNBC reports that American smartphone owners are hanging on to their phones for longer. In 2016, the average time users kept their phones was 22.7 months. As of 2018, the average was up to 24.7 months. Some of the top reasons why we're becoming more reluctant to upgrade our smartphones as often include:
Rising Costs
Too few technical advancements or significant changes between models
Phones are more durable and are lasting longer
With average smartphone prices up 52% in the last three years and with high-end models now $1,000 or more, consumers are finding it less affordable to upgrade. They also want to get the most use out of a more expensive phone. One of the ways that wireless carriers are helping to make the cost more affordable is by extending average contract lengths.
In the past, 24-month contracts were the gold standard and were sufficient for spreading out the expense of new mobile phones. With prices rising above the $1,000 mark, carriers are shifting to 30-month contracts. A 30-month contract model not only helps consumers afford higher smartphone costs but also caters to the decline in the two-year upgrade cycle.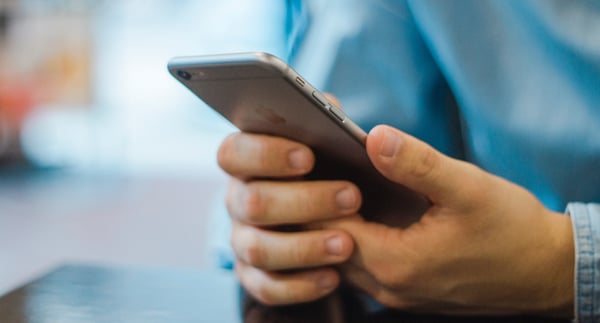 The two-year upgrade cycle refers to the trend of smartphone users either needing or wanting to upgrade their phone every two years. Historically, this has been driven by substantial changes in technology or available phone features. RCR Wireless reports that "newer higher priced models offer little incentive to shell out top dollar to upgrade." The impending rollout of 5G networks in many areas is also prompting consumers to wait.

Once 5G networks replace the current 4G LTE standard, consumers will need to upgrade their devices, as the majority of current models are not programmed to work with 5G. While it is still uncertain how quickly 5G will replace 4G LTE around the country, particularly in rural areas, smartphone users could be waiting in anticipation.
Apart from the anticipation of having to upgrade to 5G-capable phones, users may be feeling the budget crunch of increasing prices. Having to consistently shell out $1,000 or more is both impractical and overwhelming. If a phone is generally operating well and providing someone with the desired set of capabilities, the person is likely to perceive an upgrade as less of a necessity.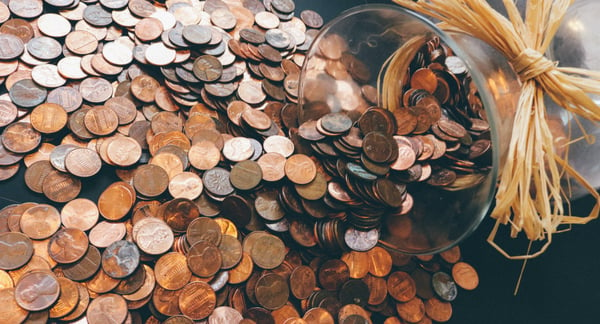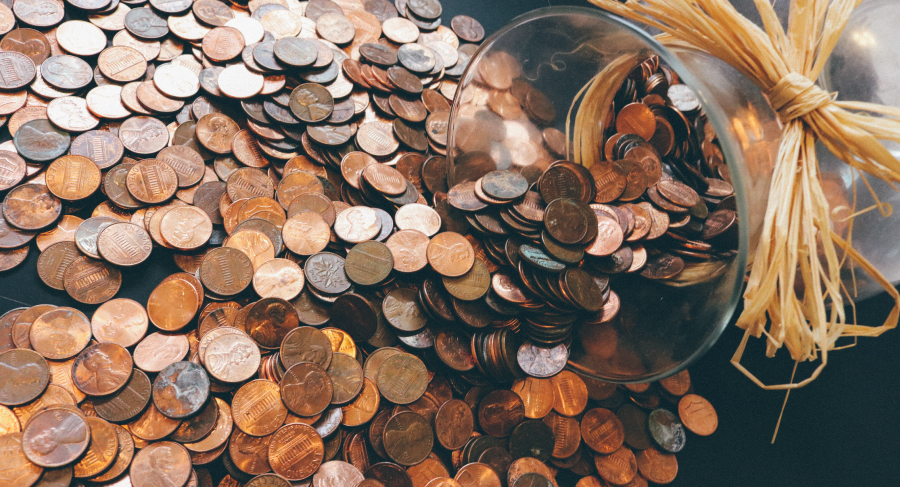 30-month contracts can reduce the monthly payments subscribers dish out for their wireless phones, offer other incentives such as reduced costs on cellular service charges, and allow you to take advantage of upgrade opportunities more frequently. Other advantages of 30-month contracts include access to a carrier's troubleshooting and customer support, loyalty discounts or credits, familiarity with the service and the convenience of not having to switch and go through another credit check. In short, 30-month contracts make it easier to budget reasonable monthly payments and afford the latest devices. As the market shifts towards 30-month contracts, more carriers are expected to respond to these demands.

Thinking of upgrading to your next device? Click here to check out our 30-month agreement special launch pricing on the Samsung Galaxy Note 10 and Note 10+!

What are your thoughts about 30-month contracts and the evolution of smartphones? Are the increasing costs of the latest smartphones making it more difficult to upgrade? Tell us in the comments below.