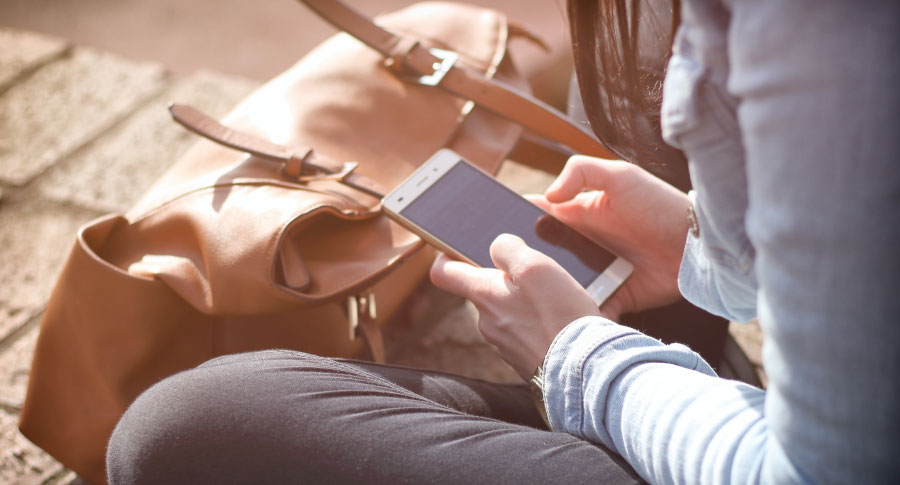 The meaning of unlimited data can be confusing for cellular subscribers since you're not always able to use high-speed unlimited data. Even though a plan may use the term "unlimited," there could be restrictions related to speed, amount of use, video streaming quality, and hotspot data. The scope of what's included in "unlimited" plans can vary widely between carriers, especially when cost and value are taken into account.
High-Speed Unlimited Data and Usage
Many unlimited data plans have restrictions on the amount of high-speed data you can use each month. Once you use more data than the cap the plan stipulates, your carrier can significantly slow down your data, according to CNBC. In some cases, the downgraded speed may be too slow to stream or perform the smartphone activities you normally would.

When looking at different unlimited high-speed data plans, consider whether there are monthly data caps and what speeds you may receive once you go over those limits. Also, take a look at your average data use over the past six months to see if you are near or over the carrier's limits. Remember that some cellular carriers sell various versions of an "unlimited" data plan with different caps and reduced speeds.
Viaero's Unlimited HD and Unlimited HD+ do not have data caps and are truly high-speed unlimited all of the time.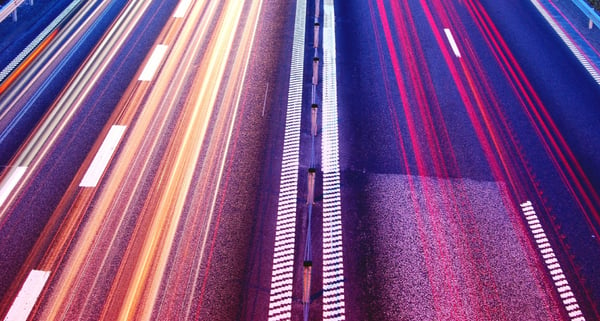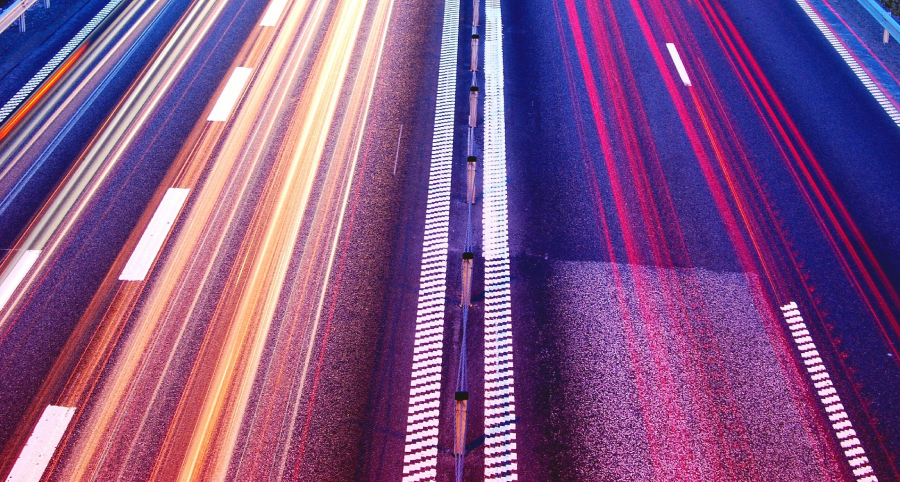 Video Streaming Quality
Not all unlimited plans offer the same video quality for streaming. Some plans may offer a lower maximum resolution than your smartphone can handle. For example, some unlimited plans offer DVD quality video streaming, while others offer a higher definition. Before committing to an unlimited plan, check to see what maximum video streaming quality is included. Does it offer 480p, 720p, or 1080p? The higher the number, the better picture you'll get.
Viaero's Unlimited HD is 720p and our Unlimited HD+ is 1080p.
Hotspot Data
A hotspot allows you to use your smartphone as a Wi-Fi network when you're not near one. Once you activate the hotspot on your phone, you can connect tablets and other mobile devices to the network that's broadcasting its signal from your phone. Some unlimited plans provide additional hotspot data to use, with maximum daily allowances.
Other plans, like Viaero's Unlimited HD or Unlimited HD Plus, allow you to bank any unused hotspot data for later use. Another additional thing to check for is whether your hotspot data speed gets slowed down once you hit a cap.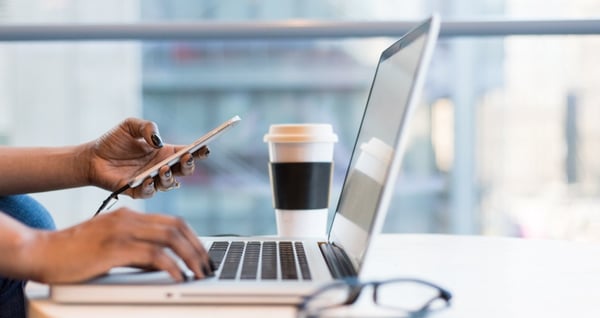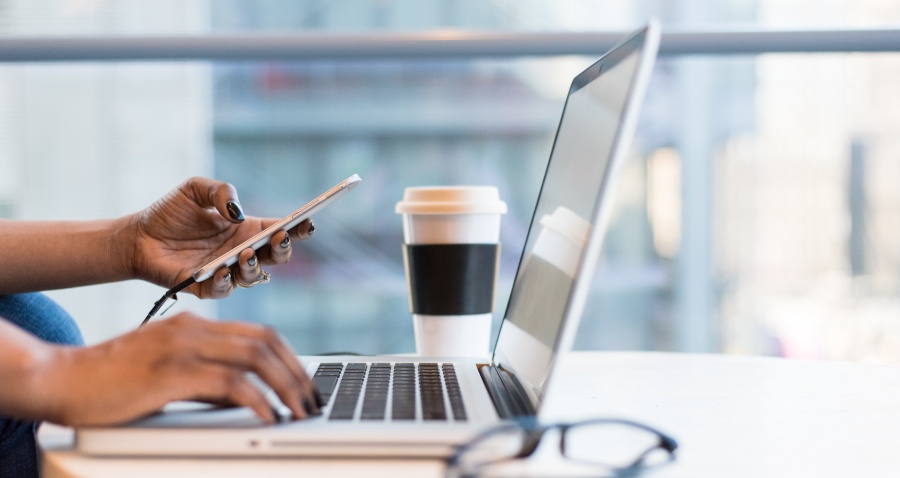 Shopping for the best unlimited data plan means you should be aware that the label "unlimited" may not mean unlimited data use. Whether it means data usage caps, slower speeds after going over those caps, lower video streaming quality, or differences between hotspot features, not all "unlimited" data plans are equal. They can even vary with the same carrier, so it's important to know what features are priorities before committing to a long-term contract.

Click here to learn about the best unlimited data plans for rural America.

Viaero's Unlimited HD, Unlimited HD+, and unlimited data prepaid plans feature truly high-speed unlimited data.

Share your thoughts about unlimited data plans below!