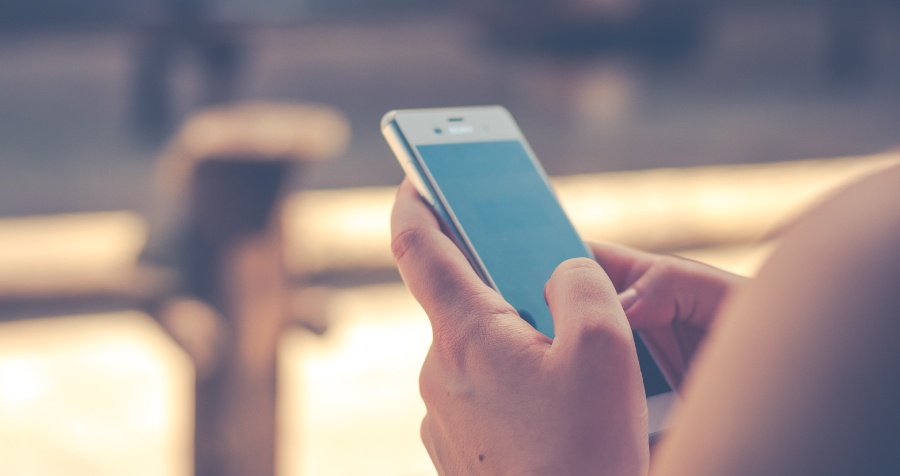 The cost of a new smartphone can seem out of reach for those on fixed or moderate incomes. Even those who have a good degree of discretionary income might balk at the idea of paying today's prices. With the average smartphone lasting only two to three years, high costs can seem like an unsound investment. Luckily, there are several ways you can save money when it's time to purchase a new device.
Bring Your Own Device (BYOD)
Consider using or buying a used, unlocked phone from a friend, relative, or a re-seller. A used phone can cost less and still be in good enough condition to last a few years. Before purchasing an unlocked phone, check the model to see if it will work on your carrier's network. You'll want to ensure the frequencies your carrier supports will match the frequencies of the device. You can usually find this information listed online or by calling the customer support lines of the carrier and phone manufacturer.
Older Models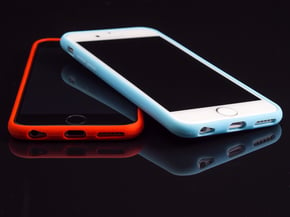 If you don't need the latest features included in the newest smartphone models, you'll probably find a good value with the model's previous generation. Sometimes the differences between the latest version of a smartphone and the previous version are small. Unless there is a major improvement or the addition of a new feature you think you can benefit from, you're better off paying a slightly lower price for the previous model. Plus, many wireless carriers and re-sellers offer discounts on older generations once a manufacturer releases a new model.
Trade-Ins
Some wireless carriers will let you trade in your current device when you buy a new one. In exchange for the trade-in, your carrier will offer you a certain value which you can apply towards the cost of the new phone. Reach out to your carrier to see what your current phone is worth.
Values can vary depending upon the age of the smartphone, whether the phone is in working condition, whether the model is compatible with the carrier's network, and whether the device is unlocked. Also, verify whether you'll need to enter into a new contract or purchase your latest smartphone on a payment plan. Finally, see if your carrier offers year-round trade-in opportunities or seasonal sales where you can combine the value of your trade-in with additional discounts.
Payment Plans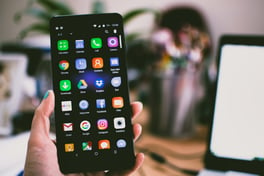 Signing up for a monthly installment plan is an affordable way to stretch out the price of a new smartphone. Depending on your carrier, you may be able to take advantage of combining seasonal discounts, trade-in values, and monthly payments with an extended contract. With a monthly installment plan, you pay certain costs upfront such as taxes, but then your carrier bills you for the purchase price of the device minus any savings over a specific time frame.
Think of an installment plan as layaway or a loan, but without the wait or interest. At the end or near the end of the plan's time frame, you may be eligible for an upgrade to a newer model. Depending upon the carrier's terms, you might have the choice of trading in or keeping your existing phone.
Additional Considerations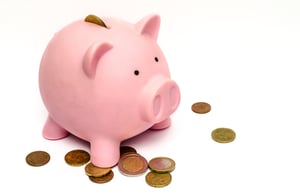 Another way to ensure you're getting the best possible value when buying a new smartphone is to check to see if your credit score is in good shape. You can also compare the costs of calling plans and smartphones between wireless carriers or wait a few months after the release of a new model before buying. According to Yoni Blumberg with CNBC, credit scores can impact the amount you'll pay upfront for a new phone and your eligibility for some promotions. Comparing the long-term costs of calling plans against the total purchase price of identical phone models between wireless carriers can also help you determine the best deals for your situation.
Ready to upgrade or buy a new phone? Find out more information on our latest smartphone savings, trade-in programs, and Viaero NOW! installment plan.
Share your thoughts about the costs of smartphones with us below! What are some ways to save money on phones that you have found helpful?