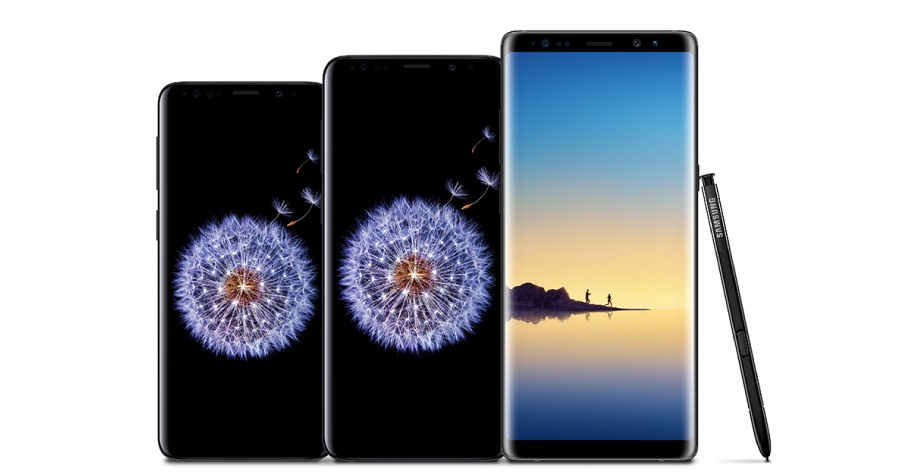 This summer is flying by with holidays, family vacations, summer camp, and more! Samsung can help you save every memory with July's Double Your Memory Promotion.
The summer season brings opportunities for travel and the need to access entertainment content on the go. While you're with the family in the car, driving to the water park, or sitting on a crowded plane preparing for a four-hour ride to your vacation spot, you want to be able to watch your favorite videos and listen to your favorite songs.

How do you enjoy the content you love when you can't connect your smartphone to the internet?
Why Use a Memory Card?
A memory card stores saved content you can access when you need it, wherever you need it. While smartphones come with built-in storage space, it is more expensive to purchase phones with more than 16GB. Memory cards are often more affordable and can more than triple your phone's storage space.
Memory cards allow you to keep your content local and private. You can also swap out the memory card and access your content on another device, such as a tablet, whenever you want. You'll also save money on monthly fees for cloud-based storage solutions.
Double Your Memory
For a limited time, Samsung is offering a FREE memory card to customers who purchase a new Galaxy S9, S9+, or Note 8 between July 1st and July 31st. Those who purchase a Galaxy S9 or S9+ are eligible to receive a memory card of up to 256GB! Customers who purchase the Note 8 are eligible to receive a 64MB card!
Other eligibility requirements include an age of eighteen or older, and registration of your new phone with the Shop Samsung app.
Stop by your nearest Viaero Wireless store today for additional details and to take advantage of this offer while supplies last!