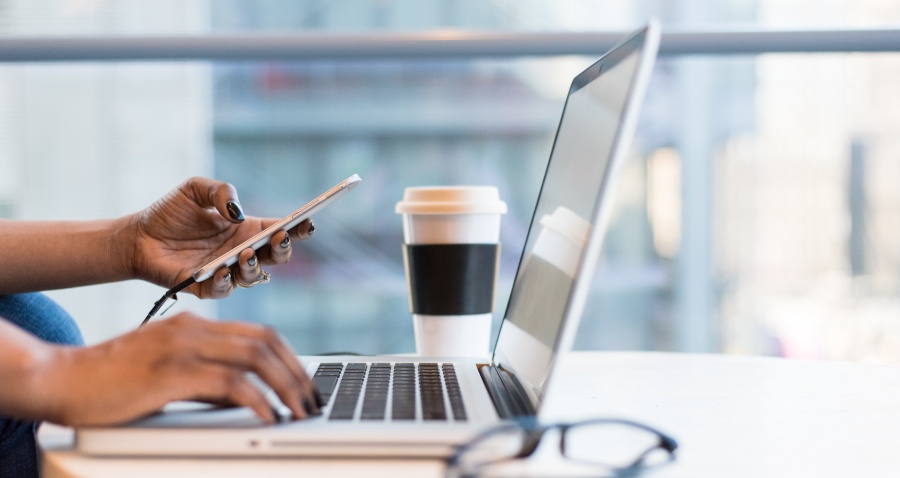 Public Wi-Fi networks are everywhere, making it convenient to go online when you're away from home or traveling. From coffee shops and fast food restaurants to hotels and schools, public Wi-Fi networks are prevalent and easily accessible. Even though they offer quick convenience, they can present multiple security and privacy concerns.
Open Access
The conveniences behind public Wi-Fi networks also make them vulnerable to unauthorized or malicious activities. Many of these networks do not require a password to gain access. While password protected access does not guarantee unauthorized use, it can limit and control who accesses a network.

When the number of people who can freely access a network increases, the potential for unauthorized activity rises since it is easier for those with ill intent to gain access to private information. It is also often difficult to monitor why everyone is using the network.

Individuals with the right technical knowledge and ill intent can sometimes trick people into unknowingly sharing sensitive and private information. However, there are ways you can protect yourself when using public Wi-Fi. Let's look at some of the ways.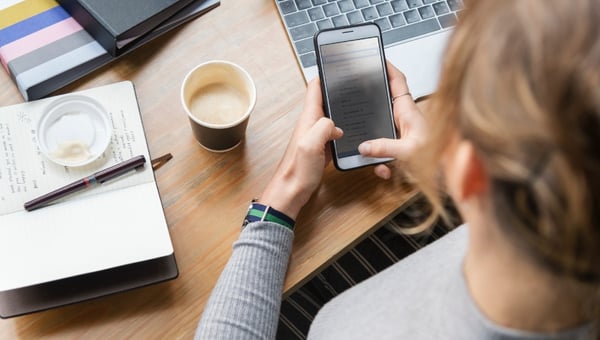 Protecting Your Data
According to the Federal Trade Commission (FTC) and Norton, the following are items you can double-check and watch for when connected to public Wi-Fi networks:
Only send personal passwords and login information on sites that start with HTTPS in the address. This means the site is encrypted and is harder for others to be able to view the information you send over the website.
Double-check the site address to ensure it is the site you meant to go to. Some hackers have been able to obtain security certificates and nearly duplicate the addresses of legitimate sites.
Avoid sending sensitive information on sites with addresses that begin with HTTP or display an icon in the address bar that shows there is a problem with the site's security certificate.
Try to avoid logging into your bank accounts or sites that display details about your personal finances.
Log out of accounts and sites when you are done.
Turn off file sharing and AirDrop features.
Ask employees at restaurants and hotels for the name of the network. Sometimes hackers set up false networks with similar names to trick people. Once people connect, hackers attempt to steal accessible, sensitive information.
Don't leave your smartphone, laptop, or tablet unattended in a coffee house or other public place.
Consider using a virtual private network (VPN). Using a VPN service makes you anonymous to other users and secures your data. If you do not already use a VPN service, you can find out more information here from PCMag.
Wi-Fi Security and Online Safety
Other steps can be taken to ensure online safety and security when using public Wi-Fi. Disabling network discovery on a Mac or PC device, turning off Bluetooth, ensuring your operating system is updated with the latest security patches, turning on a firewall, and enabling the real-time scanning feature on your antivirus program are additional ways you can protect the information on your devices. You can also disable the option for your devices to automatically connect to saved, known or open networks.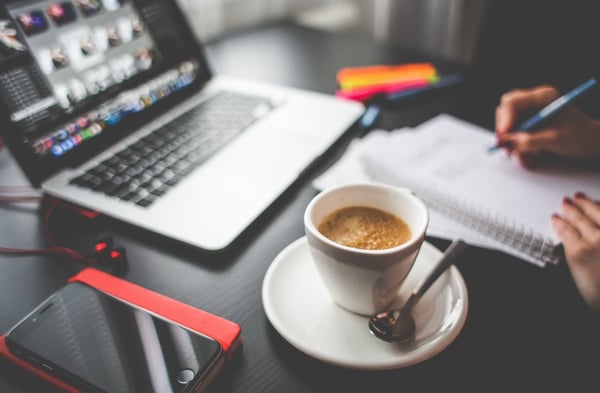 Unlike most public Wi-Fi networks, home Wi-Fi networks like those available with ProConnect internet service should be protected with a password at the bare minimum. You can also disable any guest or open hotspot features your internet service provider may enable by default on your account. This prevents others who are in the range of your home network from connecting and using your internet.

What are your thoughts about using public Wi-Fi? Do you use it frequently? What precautions have you taken to make sure your information stays safe? Let us know below!