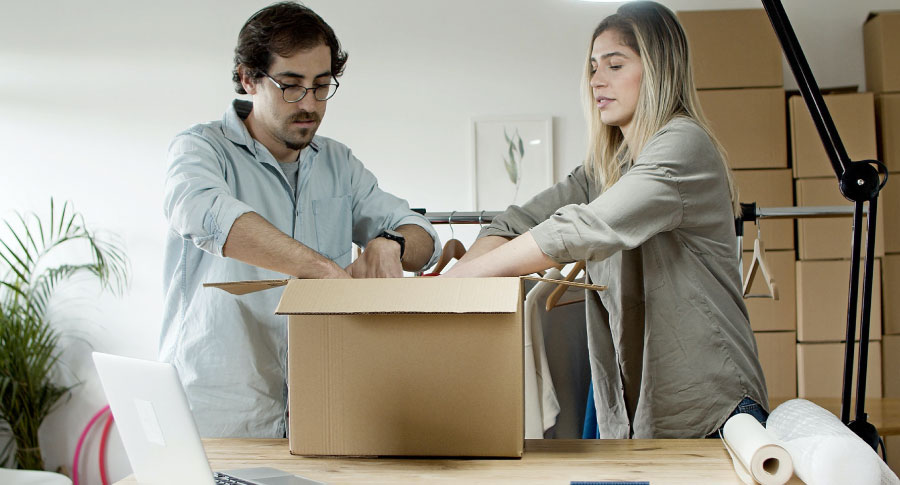 If you've ever returned a high-ticket item like a TV or video game console, the seller may have charged you a restocking fee. According to Consumer Reports, restocking fees typically represent 15% to 20% of the item's original purchase price. However, some companies may charge more or less depending upon individual policies.
What Are Restocking Fees and Why Do Companies Charge Them?
While there are some caveats to restocking fees, such as seller disclosure at the time of sale, the charges cover the company's expenses to prep the item for resale. If your purchase turns out to be defective or the wrong item though, a company generally can't charge you a restocking fee. Laws regarding restocking fees in different states can vary, including when and how sellers can charge them.

Wireless carriers aren't alone in charging these fees. A survey from LBM Journal revealed 74% of businesses charge a restocking fee on some items. Another 14% said they charged these fees on every returned purchase. Businesses that did not charge restocking fees at all were in the minority, representing just 12% of respondents.

While these percentages illustrate most sellers are implementing a restocking fee policy, they don't reveal the nuances of each company's procedures. Some businesses that charge fees might only do so under specific circumstances, like if a pickup of the item from the customer's home is required.

Other sellers might only charge restocking fees on custom purchases that get canceled for reasons other than defects or unforeseen circumstances.

Electronic items, including cell phones, are more likely to be subject to restocking fees. This is because the store or seller must usually resell the item as used or refurbished at a discount. With smartphones, store employees have to spend time erasing personal data and restoring the device to factory condition. Additional discounts may be applied to refurbished items that are missing accessories from the original purchase.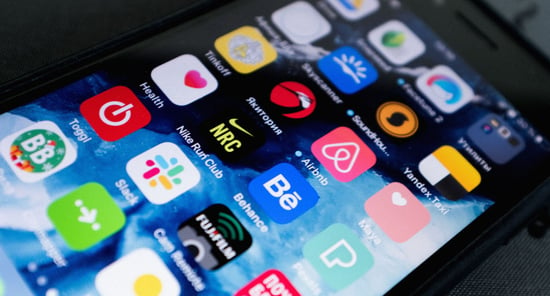 How Can I Avoid Restocking Fees or Negotiate a Lower Cost?
The best way to avoid a restocking fee is to find out the policy before making a purchase. Check with the retailer or seller about the following points:
How long you have to return your purchase without any financial penalties.
Which items incur fees and under what circumstances.
Leave packages unopened and sealed if you're unsure you want the item.
See if the seller will reduce the fee if you buy a different item.
Restocking Fees Among Wireless Carriers
Wireless carriers will usually charge customers restocking fees since they have to first verify that the phone can be resold. Staff will check and test the device to see if it is in good working order. Then, they will typically wipe any personal data from the phone, including search histories from web browsers and contacts. Provided the carrier can resell the device, it will usually be sold at a discount as "used" or "refurbished."

However, return policies and fees can vary between service providers. Here's a breakdown of the policies and restocking fees among some of the most well-known carriers.
| | | |
| --- | --- | --- |
| Wireless Carrier | Return Policy | Restocking Fee |
| Verizon | 30 days; must return all items shipped or received in the original box w/ the original receipt. | $50, except in Hawaii |
| T-Mobile | 14 days; must return all items shipped or received in the original box w/ the original receipt; items must be in good condition. | $70 for devices w/ a full retail price of $600+; $40 for devices between $300 and $599; $20 for devices below $300 |
| U.S. Cellular | 15 days; must return all shipped or received items in like-new condition. | $35 |
| AT&T | 14 days; must return all shipped or received items in like-new condition. | Up to $55; Apple devices do not incur a fee if the item is returned unopened. |
| Viaero Wireless | 30 days | $35 |
Conclusion
From a seller's perspective, restocking fees are necessary due to the costs involved in accepting returned purchases. Consumers may not appreciate restocking fees, especially if their buying experiences were unfavorable. Good communication between retailers and customers about restocking fees, when they apply, and return policy details can promote a more positive experience for both parties.

Looking for a new smartphone? Join the carrier with a lower restocking fee than Verizon!
Learn more about Viaero's latest savings on iPhones, Samsungs, & other top brands!

What are your thoughts about restocking fees? Share your thoughts and experiences below.