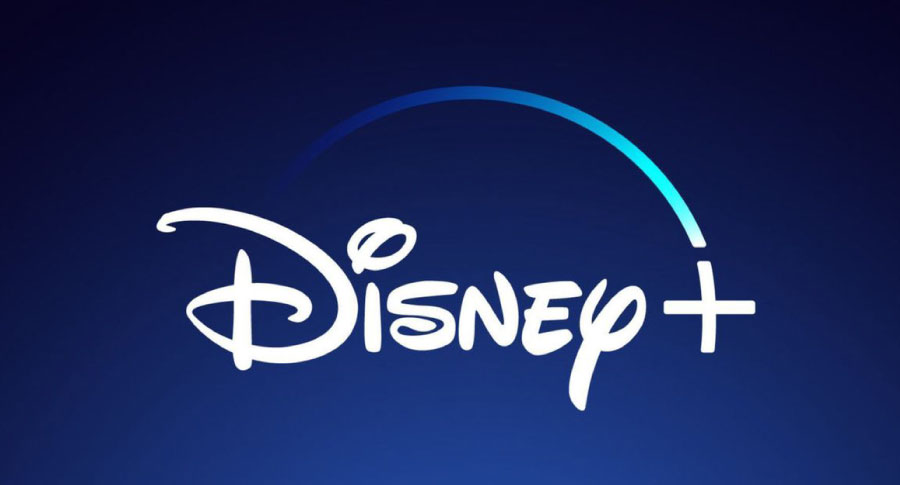 With the launch of Disney+ on Tuesday, November 12th, cord-cutters may be wondering if it is worth the cost of adding on another streaming service. The answer, of course, depends on content and budget. Disney+ is available by itself for just under $7 a month or $70 if you prepay for a year, according to Digital Trends. The streaming service is also available as part of a bundle that includes Hulu, ESPN+ and Disney+ for $12.99 per month, reports ABC 7 News in Los Angeles.
What Does Disney+ Include?
Disney+ includes access to movies and TV series produced by The Walt Disney Studios and its associated production companies. Some of the streaming service's exclusive content includes the Star Wars series, The Mandalorian and Marvel-produced content like Spiderman, according to Digital Trends. Business Insider reports that besides Star Wars and Marvel-produced content, Disney+ will feature:
Disney's original movies and TV series, including classics like the 1961's The Parent Trap and Hanna Montana.
Content from the "Disney Vault," like The Lion King and Beauty and the Beast.
Original content from National Geographic.
Pixar movies.
New Disney original content.
"Disney Through the Decades" collection.
With compatible devices and adequate internet speeds, 4K Ultra HD content is included in the monthly price of Disney+, along with Dolby Audio, according to CNet. The service is also ad-free. Not all of the content on the platform is available in 4K, but this is a feature some streaming services currently only offer with premium plans. The key is to have an internet or cellular connection.
How to Stream Disney+
Similar to other streaming services, Disney+ offers an app for smartphones, tablets, smart TVs, and media players like the AirTV. Disney+ is also supported on the following types of devices, according to CNet:
Roku sticks, TVs, and boxes
Apple TV
Xbox One
Amazon Fire TV
PlayStation 4
What about Netflix?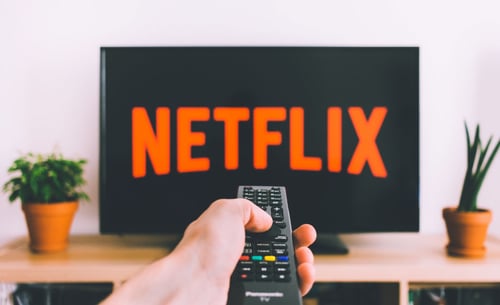 Although The Walt Disney Company has had license agreements with Netflix to show Disney original content, those movies and shows will start to disappear from Netflix by the end of 2019, according to CNet. However, there are indications that some of Disney's movies will return to the Netflix platform in 2026. For the time being though, Netflix users should plan on Disney's original content to slowly fade out.

For cord-cutters, Disney+ might seem like the equivalent of having the Disney Channel with more convenience and content at their fingertips. Now that Disney has entered the streaming landscape with a highly competitive offering, it is only a matter of time before more major studios, cable channels, and production companies follow suit. Digital Trends reports that on Disney+'s first day, over 10 million subscribers had already signed up.

Projections place the number of Disney+ subscribers at over 130 million by 2024. While this could be due to the strength of the Disney name and "entertainment experience," the streaming service's initial success and bundled offerings stand to change things for established market players like Netflix. Consumers may start to consolidate and purchase bundled services based on existing subscriptions, content preferences and availability, and reduced costs.

Curious about Disney+? Learn how you can watch it from the AirTV Player! Available for only 19.99 with the Viaero Bundle or $39.99 with ProConnect unlimited high-speed internet!