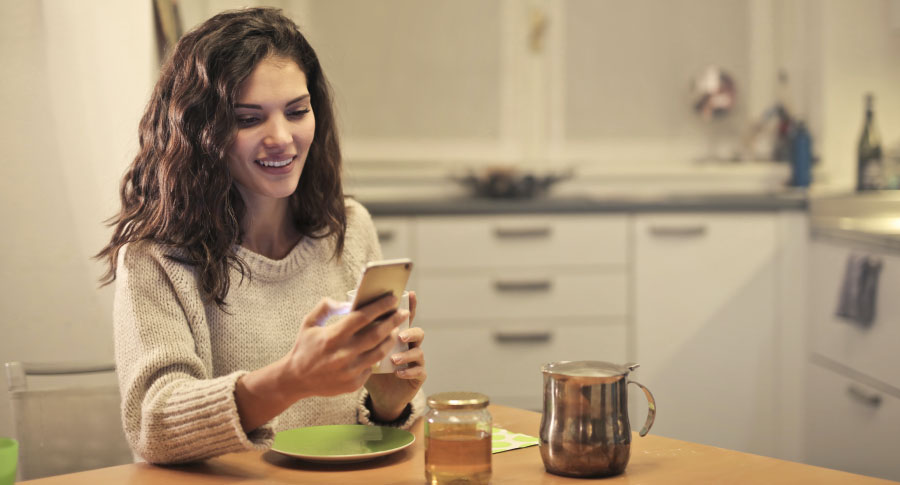 Most wireless carriers offer multiple unlimited plans, making it difficult to determine which one is the best for your needs. Even prepaid and contract-based unlimited plans are becoming more difficult to distinguish. It's easy for unlimited plans to look the same between carriers and within an individual wireless provider's offers.
If you're thinking of switching to an unlimited plan or changing to a different one, there are several factors you may want to consider and weigh according to your priorities.
Contract-Based vs. Prepaid
Contract-based unlimited plans usually involve committing to a wireless service provider and may involve passing a credit check or making a deposit. However, you could be eligible for exclusive phone promotions, loyalty credits, or other perks that aren't available with prepaid unlimited plans.

Prepaid plans don't come with the commitment of a contract or the anxiety of credit approval, but may cost more. You might also end up sacrificing access to faster network speeds or experience more throttling and network deprioritization. There may also be fewer options to take advantage of phone savings or promotions. At the same time, prepaid plans come with more predictability, as you pay on a month-to-month basis and have fewer chances of getting a surprise bill.

With some carriers, contract-based unlimited plans can provide built-in advantages, such as more hotspot data, a guaranteed monthly price for the length of the contract, and the ability to make smaller monthly payments towards the cost of a new phone. You'll also have more opportunities to save with phone upgrades and renewal credits.

In the past, taking out a contract also made it easier to ensure you wouldn't lose your cell phone number. If service is suspended or canceled for non-payment, the carrier could release your cell phone number to a different subscriber. However, auto-pay options have virtually eliminated this issue with both prepaid and contract-based plans. Many carriers with prepaid plans let you set up automatic payments to a designated credit or debit card, instead of having to "top off" or manually pay for the next month.

With either contract-based or prepaid unlimited plans, other points of differentiation may include service to and from Canada and Mexico, video streaming quality, perks or rewards, and hotspot data access.
Contract-Based Unlimited Plans: What Should I Consider?
If you decide that going under contract is best for your situation, before settling on a specific unlimited plan, you'll want to consider several factors.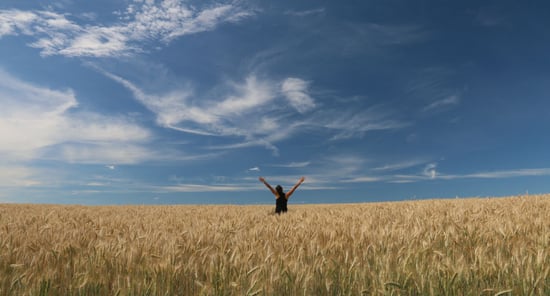 Coverage, Cost, Speeds, & More
First, look at the different options each carrier offers. Most have several tiers or levels of unlimited plans to appeal to different data needs. For example, Viaero offers Best, Better, and Ultra Unlimited with increasing speeds, additional hotspot data, and various levels of video quality for streaming.

Second, consider the cost of each plan. Are you comfortable with the price for the length of your contract? Do you anticipate your data and usage needs to remain relatively the same during your contract? While some service providers might allow you to change your plan without taking on a new agreement or extending your existing one, this can vary.

A plan and wireless carrier's coverage can also make a big difference. Some unlimited plans include nationwide service, while others offer services within North America. Various carriers often extend coverage beyond home networks based on agreements with other service providers. However, if you travel a lot outside of a carrier's home network, your data speeds might not be prioritized by its partners.

You'll also want to look carefully at the data speeds for each plan. If you plan on using your phone, tablet, or hotspot for streaming HD videos or playing online games, you'll need faster speeds. You'll want a higher quality resolution to handle HD graphics as well. Plans with streaming quality at 720p or higher are best for handling large amounts of data, including HD graphics.

Hotspot availability, allowances, and speeds can be critical to some cell phone subscribers. For example, you may need to connect devices to the Internet through your cellular data connection in remote areas. Or you may want back-up internet access while traveling, at work, or at home.

For others, it's the unique perks and rewards wireless carriers offer, like a free year of Disney+, weekly discounts on food and movies, or referral credits.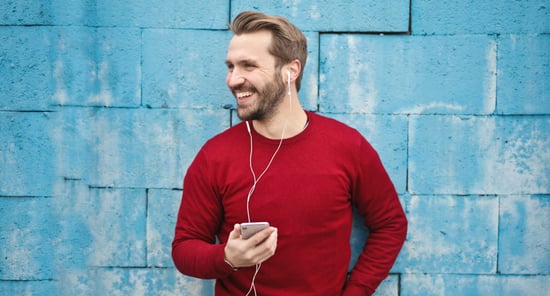 Prepaid Unlimited Plan Considerations
In the past, unlimited prepaid plans were not widely available. You usually had to buy a preset number of minutes and reload those minutes each time you ran out. However, prepaid unlimited talk, text, and data plans now rival contract-based plans. Many include nationwide unlimited service, although data speeds may be lower or deprioritized. It could also be more difficult to get service when traveling, especially internationally.

Still, one of the biggest benefits of prepaid is if you don't like a carrier's service or coverage, you can switch without having to pay an early termination fee.
Prices, Phones, & Perks
Having to pay full price for a new phone might seem like a major drawback for some. However, some carriers do allow upgrades to a new phone at a discount with prepaid plans. You'll still need to be prepared to pay for the price of the phone at once, instead of paying for the cost over time.

Choosing a prepaid unlimited plan can sometimes limit which smartphones you can get, but you should be able to choose between newer versions. Keep in mind they may not be the latest or top-of-the-line models. But, if you are okay with a phone that helps you make phone calls, send texts, and use email and productivity apps, one of the models should meet your needs. After you've been with a carrier for a while with a prepaid plan, some let you upgrade your phone for a discount.

If additional savings and perks are important, you don't necessarily have to give up the freedom of prepaid. Wireless service providers also sometimes offer perks to prepaid customers. These can include savings on merchandise, travel, food, transportation, and even ringtones.
What About 5G?
Another thing to keep in mind is the availability of 5G networks. Depending upon the carrier or the carrier's partnerships, you may be able to access 5G speeds, but you will need a 5G-capable phone. You may also be able to get 5G service and phones with prepaid plans.

The similarities between contract-based and prepaid unlimited plans can make it difficult to decide. Ultimately, it often comes down to whether you want to take on the commitment of a contract in exchange for the advantages. These can include the ability to pay for new phones over time, additional new phone promotions, a wider variety of phones, and potential access to cheaper data prices and higher data speeds. If you like the freedom of no contracts, credit checks, or deposits, prepaid options will be a better fit.

Viaero's unlimited plans and prepaid unlimited offer nationwide talk, text, and data, calling and service in North America, and hotspot data!

Learn more here!

What's your experience with unlimited plans? Which do you prefer? Prepaid or contract-based? Share your thoughts below!