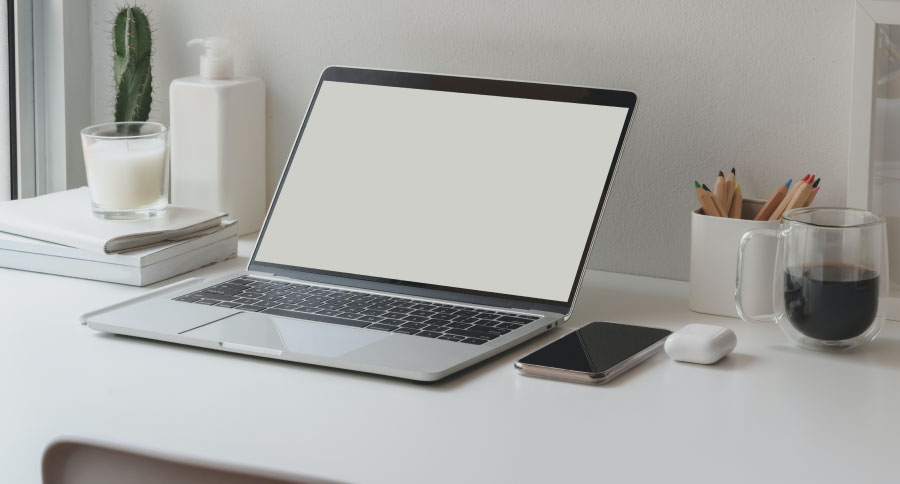 Guest Blog by Jordan Fuller (byline at end of article)

In the modern world, work phones are a simple yet powerful tool for workers. Since we perform daily tasks on the move, having our own pocket computer only serves to make this lifestyle easier to maintain.

But, when coronavirus struck and lockdown measures were enforced, suddenly the workforce slowed its pace and wandered indoors.

As employees acclimatize to remote working, surprisingly to some, the need for a phone remains constant.